Are You Ready to Hire Help?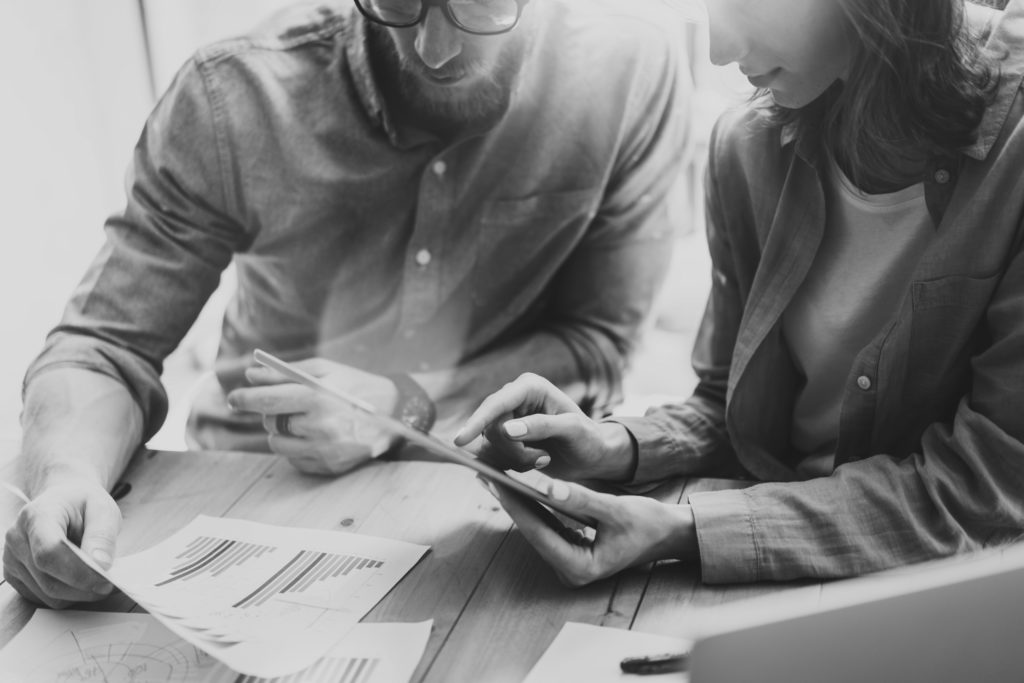 When you set up shop as an independent consultant, you're immediately faced with a number of questions. Will you be able to bring in enough clients to make a solid income? Will you be able to land the clients you want? If you land those clients, will you be able to manage the workload alone?
While you may not immediately think about bringing in extra help, as you begin to stand out among your competition and build a solid client base you may quickly find that you're stretched to your limit. The decision to hire an employee or engage another independent consultant is a big one. Ask yourself the following questions to assess whether or not it's time to bring on someone to help you manage your work.
Are You Able to Get Everything Done and Get it Done Right?
An early sign that it may be time for you to hire help is that you're no longer able to get everything done that needs to be done. If there aren't enough hours in one day for you to deliver on all of your projects, if you're noticing that your product isn't meeting your normal standards, or if clients have complained about poor quality, it could be time to bring someone on board.
Are You Able to Afford Extra Help?
Before you hire someone, you'll need to make sure that you can afford to do so. While bringing on an employee or part-time worker may pose an initial financial strain, it can ultimately it can free you up to focus on the work you've been hired to do. That can lead to greater output, new clients, and more income. But first, be sure to thoroughly assess your cash flow and profitability to ensure you can afford to hire help. Remember, it will still take time to increase your business and income after the hire.
What Tasks and Responsibilities Can You Confidently Assign to Someone?
Take some time to think about what type of assistance you need. Having a good idea of the work you would delegate can help you select the right person for the job. If you're getting bogged down in administrative work, a secretary or administrative assistant may make the most sense.
Keep in mind that as an independent consultant, your clients are hiring you for your expertise and good work. When you bring someone new on, be sure to look for individuals that share your commitment to delivering a great product. Hire someone you feel confident about.
Do You Have the Space and Equipment to Accommodate Another Person?
Depending on where you work, it will be important to decide if you're comfortable having someone come into your home or office space. If not, consider switching to a co-working space or allowing your new hire to work virtually. You'll also want to consider what this person will need to do their job. You may need to purchase a new computer, printer, and additional office supplies, or you may require that they provide their own.
Hiring an extra set of hands to help with your workload can help give you back valuable time, increase the number of projects you commit to, and take your business to the next level. Just make sure your needs and budget are ready for new talent before making the decision.
---
Find independent consulting jobs with top companies through MBO's marketplace
---