How to Create a Self Employed Resume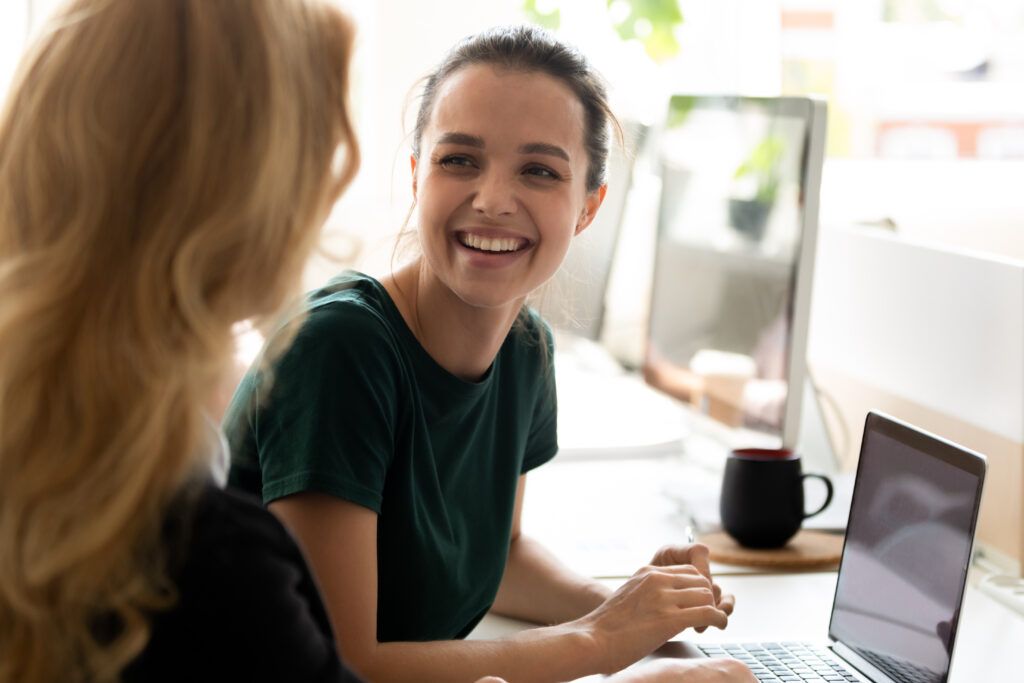 Key Points
When you are your own boss, keeping an updated resume may seem like an unnecessary (and somewhat daunting) job.
Having a resume on hand as an independent professional can help boost your professional credibility when meeting with prospective clients, and it's a great way to keep track of your achievements.
Consider your resume to be a sales tool for your company: it's your opportunity to showcase your work, abilities, and experience.
Maintaining an updated resume may seem like an unnecessary—and somewhat daunting—task when you are your own boss. But as an independent professional, having a resume on hand can help boost your professional credibility when meeting with potential clients, and it's a great way to keep track of your accomplishments.
Think of your resume as a sales tool for your business: it's your chance to show off your work, skills, and experience. Update or revise your current resume with these five tips.
1. Organize by Skill
Organizing your resume by skill rather than in chronological order by job is a helpful tactic if you have a wealth of different projects you've completed over the years. Highlighting your expertise also allows potential clients to quickly scan your skillset and see how your experience aligns with their needs, rather than having to sort through a long list of projects.
If you're not sure where to start, think about what you're known for. What makes your business exciting, and what are you best at? Narrow down your list to three or four primary skills, and create a section on your resume for each area of expertise. Then, list key accomplishments for those sections. Highlight specific projects that clearly demonstrate how you achieved each skill. If possible, provide a list of client names relevant to that section.
2. Include Detail, But Not Too Much
Keep your resume concise. Potential clients will likely only do a quick scan, so you don't want them to get lost in the details. Limit yourself to one page, omit needless words, display your key qualifications near the top of the page, and make sure any experience that you list is recent and relevant.
Listing quantifiable accomplishments in addition to project responsibilities is a great way to keep your resume focused. For example, instead of saying: "Streamlined recommendations in the areas of policy and procedures that resulted in increased revenue," say: "Generated $2 million in revenue by streamlining company policy and procedures."
3. Include Relevant Education and Certifications
Do you have relevant professional affiliations, community involvement, or published work? If so, be sure to add these details to round out your skill sections. While not all education is essential to add to your resume, if degrees, licenses, accreditation, or certificates are relevant to your line of work, create a separate section to list relevant educational achievements.
4. Link to Your Brand Channels
Because you are likely to share your resume in a digital format, including relevant links is a helpful way to give people a more complete picture of who you are and what your business does. The two most important sites to link are your LinkedIn profile and your business website. Include these hyperlinks along with your contact information at the top of your resume.
5. Highlight Your Portfolio of Work
As an independent professional, your work is your business and potential clients will want to see examples. Build a collection that highlights your best or favorite projects, and link these directly to your resume. Examples could include a case study, a link to a marketing campaign, or photos or video clips of your work.
In addition to sample work, potential clients will also want evidence that you're able to deliver what you sell. Leverage your network to obtain client referrals and testimonials that you can direct interested clients to. Link these in your resume, website, or LinkedIn profile.
6. Expand Beyond the Resume
While your resume is an important document to have at the ready, it showcases just one small piece of who you are. Expand your self-promotion through personal brand development and thought leadership to provide clients with a full picture of your experience and services.
Maintaining a social media presence, creating a professional website, writing blogs, or volunteering for speaking opportunities are all ways to establish industry recognition, respect, and expertise. As you build your brand, be sure to cross-link all of your pursuits to build a cohesive picture of your services. And, of course, as you gain new business, expand your network, and complete exciting projects, be sure to keep your resume up to date.
Moving forward, aim to update your resume about once a month. Remove anything that is old or irrelevant and add in any short-term achievements. Perhaps you've added a new service or have taken an online training course. Remember, your resume is a marketing document that promotes your personal brand as part of your company—make sure it showcases your unique expertise and services.

Subscribe to our
blog
Get a weekly email of our latest posts sent straight to your inbox
Learn

more

about the MBO Platform
FOR INDEPENDENT
PROFESSIONALS
your independent business with MBO
Engage, scale, and optimize
your independent workforce