5 Project Planning Tips for Independent Contractors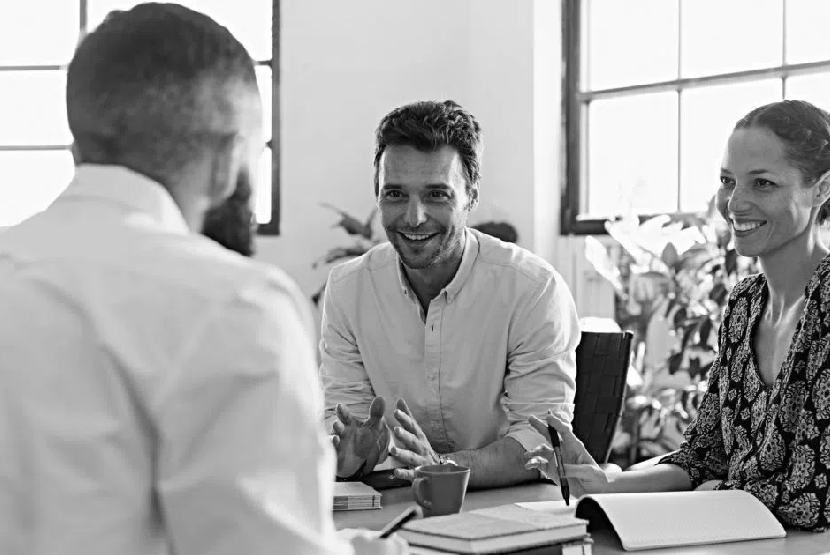 Working through the details of your contract with a client is a big task, but as you get ready to actually begin your next project there's still a lot of planning to do. Even if you don't create a formal project plan, thinking through project risks, responsibilities, and goals can help you stay organized, determine what tasks to prioritize, improve client communication, and ensure all project stakeholders are on the same page.
Put your next project on the road to success by following these five project planning tips.
1. Recognize Where Risks Exist
It's rare that a project goes exactly according to plan. In reality, you'll likely encounter some sort of delay, conflict, or change request. By identifying and anticipating possible risks early on, you won't be caught off guard if they happen.
Before you start your project, think through potential risks—additional time to conduct research, delays in obtaining approvals, scope creep—and document how you will handle each scenario. Then, during your kickoff meeting, walk through your plan with project stakeholders to ensure everyone is on board with how to move forward should these risks occur.
2. Define Goals and Objectives
Setting clear business goals and objectives is an important part of planning out a project. These goals should be detailed; elaborate on what is already included in your independent contractor agreement. Include intended results, any assumptions you are making, associated budgets that may affect the goal, and specific strategies you plan to employ along the way.
Align due dates and milestones with each goal and build in some buffer days in case your timeline doesn't perfectly match up with reality.
3. Establish Roles and Responsibilities
After outlining duties and roles in your client agreement, it's time to go into further detail. Write down the specific responsibilities for each person involved in the project. Be as detailed as possible and include visuals such as tables or infographics. Use your kickoff meeting to review these responsibilities, ensure everyone understands what they need to do, and answer any questions or concerns that come up.
4. Create a Communication Plan
One of most important parts of a successful contractor-client relationship is communication. If you haven't already, take time to meet with your client to discuss and outline a plan for communication throughout the project. Choose a single method of communication—phone, email, text, etc.—that you both agree on. Using multiple methods of communication can lead to confusion, encroach on your personal time, and make it more difficult to keep track of client requests.
To help your project move as smoothly as possible, be sure to discuss any additional tasks that will require some form of communication between you and your client. If certain project components will need client review or approval, create a process and timeline for submitting the deliverable, and receiving and implementing feedback. If your client wants you to report on your progress throughout the project, establish what should be included in the report, how the report should be delivered, and how frequently.
5. Define Deliverables and Deadlines
While you should already know the specific project deliverables you will be responsible for, it can be helpful to take some time to create a more detailed action plan around them. Write down key objectives and sub-tasks for each deliverable along with any thoughts or notes you think may be valuable to include.
Think of this planning as creating a road map that will help you successfully meet each milestone. You don't have to share this detailed part of the process with your client; it simply serves as a way to help you better manage your time and meet expectations moving forward.
Subscribe to our
blog
Get a weekly email of our latest posts sent straight to your inbox
Learn

more

about the MBO Platform
FOR INDEPENDENT
PROFESSIONALS
your independent business with MBO
Engage, scale, and optimize
your independent workforce