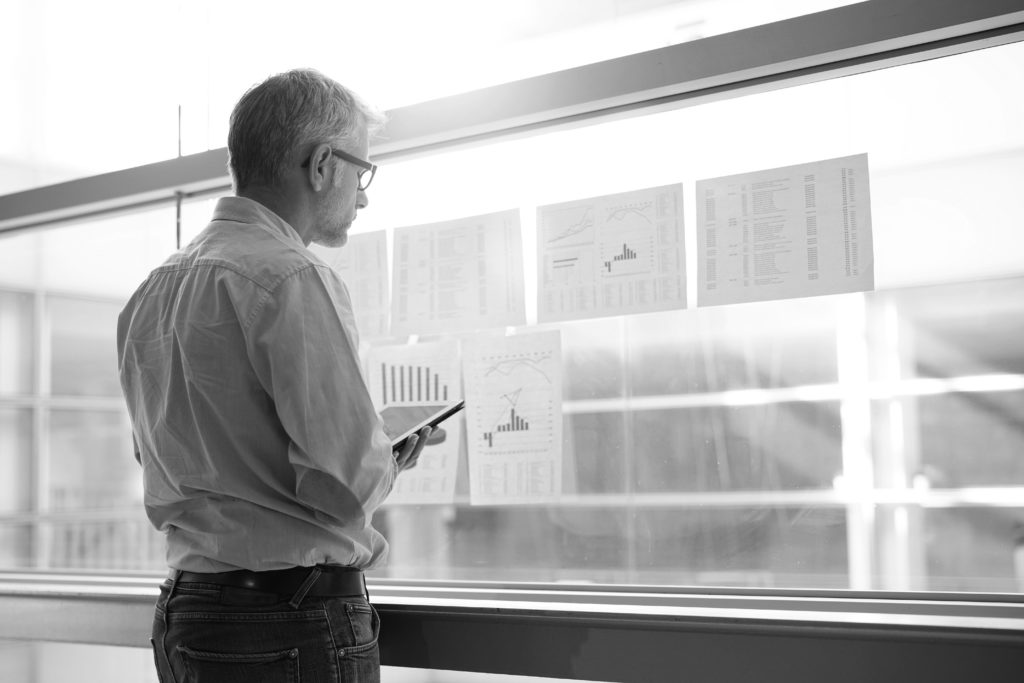 If you haven't realized it yet, a big part of marketing your business involves creating content. From keyword-rich writing on your personal website and social media posts to email newsletters or small advertisements, online marketing is all about showing people what makes you an industry expert.
But content creation takes time, and as an independent you can only dedicate so much of your day to marketing activities. You likely don't have hours of free time to spend writing new content, yet fresh content is vital any solid online marketing strategy. The solution? Create content that you can easily repurpose.
Rather than creating something new each time you want to talk about a specific topic, creating content that you can repurpose saves you valuable time and can help you reach new audiences. Follow these four steps to make repurposed content a part of your marketing strategy.
1. Approach New Content Mindfully
When choosing a topic you want to write about, your intention to repurpose content should be top of mind. What sorts of topics are broad or compelling enough that you could realistically get a significant amount of mileage out of them? How well can a topic be translated across various types of content? Choose a topic that will work well across the board.
2. List Repurposing Options
Now that you have your topic, make a list of all the ways in which you plan to repurpose it. Of course, you'll likely write a blog post, but what about making an infographic or short video, too? Maybe you can put together an eBook, SlideShare, or podcast. Your list should include all of the types of content you can possibly create with the resources available for you.
3. Create Your First Piece of Content
Now comes the most time-consuming part of the process—creating the first piece of content on your chosen topic. Do your research, write that amazing blog post, put together that infographic, or make that video. As you create, continue to be mindful of how you can convert this piece of content into other ideas on your list. Can you transcribe a video to make a blog post? Turn a SlideShare into the basic script for a podcast? Create with repurposing in mind.
4. Repurpose!
Once you've completed your first piece of content, it's time to start repurposing. If you made an infographic, write a blog post analyzing and interpreting the data in it. If you wrote a blog post, add some additional details and turn it into a white paper. If you were able to publish multiple blog posts about your topic, assemble them into an eBook. Turn text into multimedia, and multimedia into text.
And, never forget to share each different iteration of your content with your target audience—everyone has different content consumption preferences, so while a blog post may speak to certain people, a video might do a better job of reaching others.
Repurposing content not only saves you time in online marketing efforts, but it can also help you reach different segments of your audience, ensuring your message is spread far and wide while making the best use of your valuable time.
---
Find independent consulting jobs with top companies through MBO's marketplace
---