How to Become an Independent Contractor: 6 Tips to Plan for Success
Key Points
Moving in the direction of being an independent business owner can be thrilling and terrifying, frequently at the same moment.
You must have an end goal you want to reach and smaller ones along that way which will help you achieve that result. Map these out so that you have a plan.
These steps will help you start the planning process so that you are set up for success.
Moving towards becoming an independent business owner can be both exhilarating and scary – often at the same time. However, we are here to help! Below, we've listed the 6 beginning steps to moving towards an independent career. These methods will help you begin the process of planning out and truly analyzing what you want your independent business to look like. We hope you find inspiration and usefulness in the steps below.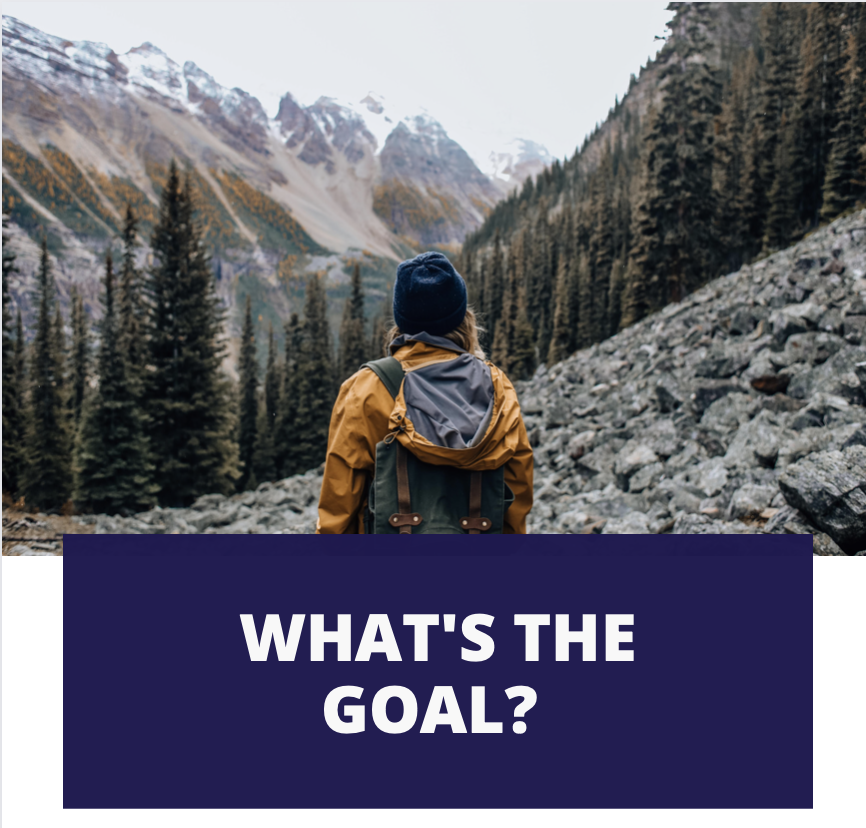 1. Think About Where You Want to Go.
If you're already reading this, then most likely you are looking for a change. But before taking any drastic actions, sit down and write out exactly where you want to go. What is your dream career? Do you actually want to own your own business?
We've all heard of people practicing manifesting or creating vision boards. And though you may not have to get out the paper and scissors, it is helpful to jot down or even type up the job or business you want to create. You can even get as specific about the name of your business, brand colors, etc. Or you can set more financial goals such as taking note of your current income and planning out where you want to be by 2023. By doing this you'll start understanding and knowing what feels right for you and your business before just starting out.
Need help goal setting for your business? Stay on track with these tips: 3 Ways to Evaluate Small Business Goals
2. Learn From Others
When it comes to starting your own unique business there's not one flawless road to success. Each and every business owner has taken their own journey and it is from their stories that you can get tips, guidance, and clarity on the many ways to go about beginning your own path. We encourage you to grow your network on LinkedIn and search for people who already have begun businesses similar to your own. Check out how they describe themselves, their business, and their overall experience. And don't be shy! If you want to know more, send contacts in your network a message and ask for an informational interview, or set up a call to reconnect. Utilize your network to ask for introductions to "second-degree" connections, or send a proactive connection request with a personalized message. Remember, behind each computer screen there's a human on the other side. It may just surprise you how many people are willing to share their knowledge and experience with others.
Read: How to Network with Your Peers to learn more about this step.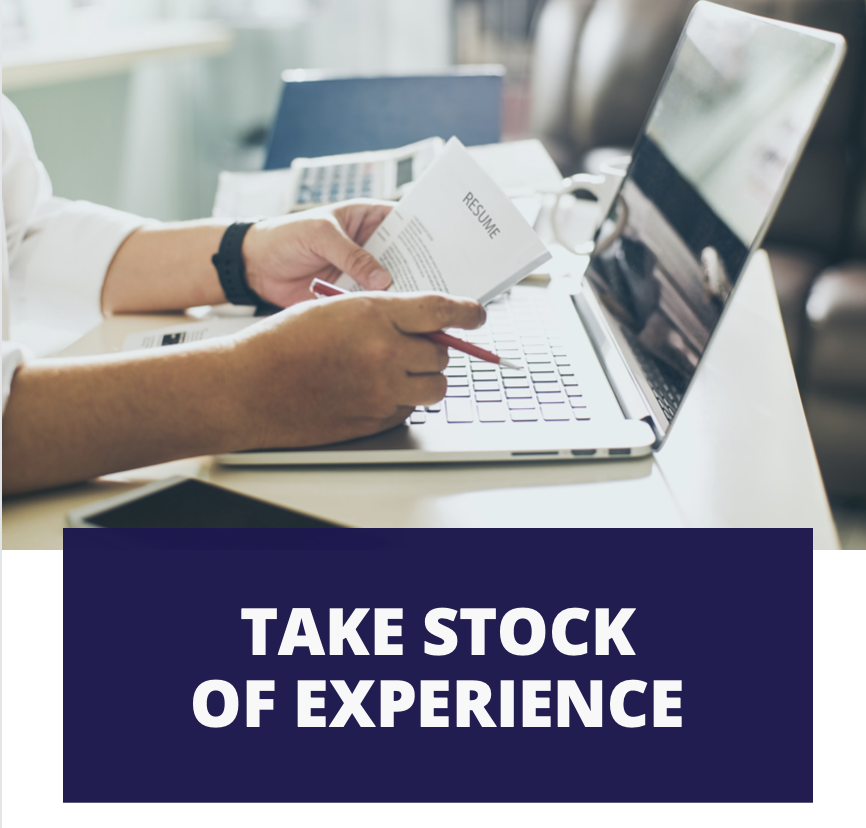 3. Evaluate Your Experience
In life, we have many identities, multiple masks we wear. However, as independent business owners, your work defines you, maybe even more so than in a traditional "employee" job. So, take a moment to look at what your job description as an Independent business owner would say. Then ask yourself: does this encompass everything you do? If the answer is no, then you need to start brainstorming what other attributes you want to bring to the table that you already have.
Start digging into your past. What roles have you held in your life that have both impacted your career, helped you achieve certain career goals and aspirations, and have given you joy along the way?
These roles, some of which may or may not be on your current resume, are all vital to your experience and what you can bring to your business. Jot down as many as you can down, draft a job description, and give it to those who know you best in both your work and life. You may gain more insight about what people see you bring to the table from the people who know you best, then try to do this on your own. Then, once you've decided on the experience you want to use to define your role as an independent business owner, draft a new job description and keep it near you at all times to remind you of what you will bring to your clients each and every day. You may even want to use this as part of your LinkedIn bio or as a description on your website of what you do – or certainly, use the notes as input towards those items. We promise this is the right way to create a self employed resume.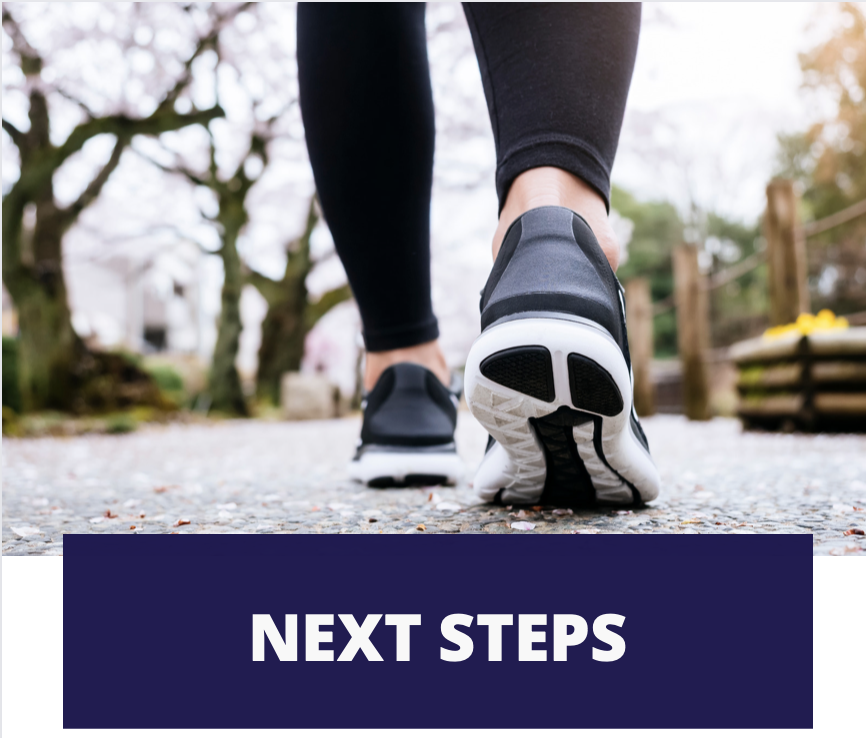 4. Map Out a Plan
The best way to start is to map out a plan. You must have an end goal you want to reach and smaller ones along that way which will help you achieve that result. Figure out even the smallest tasks you know will have to get done and then start planning. And once you've jotted out what you believe is the best path, turn to others who also started their own business and take stock of their experience as well. Learn and adapt from these, but then start working each day with the mindset of getting one step closer to that end goal.
5. Manage Your Time
Now that you have a plan, put it to action. If you're planning on keeping your current job or only becoming a part-time independent contractor, you MUST map out time to GET TO WORK. This means instead of using your downtime hours on Netflix binges, take that time to accomplish the beginning steps of your road map.
Whether it's setting aside time on a Saturday afternoon to polish up your resume, update your LinkedIn, or reach out to someone you know in the independent industry, you must take advantage of these hours to push yourself towards your end goal. Even if it's a lunch break to connect with current or new colleagues and professional acquaintances on LinkedIn, these small actions will aid you on your path to breaking into the independent workforce. Or you can always create a profile on professional sites, like our own MBO Partners marketplace, which offers roles from some of our more than 70 top enterprise clients.
Need more help here? Consider these 6 Ways to Save Time and Money as a Consultant.
6. Be Patient
The waiting game begins, and let's face it, patience is a virtue. Discouragement is without a doubt something that will creep into your train of thought. But remember why you started. Connect back to your original motivation for becoming an independent contractor. Reinventing your career will take a lot of work and a lot of patience, but as long as you stay dedicated to your road map and put your dream into action, you become closer and closer to positioning yourself to find that fulfilling independent career path.
Want to learn more about the skills you need? Consider these 6 Personality Traits of Successful Consultants.
At the end of the day, one can read multiple ways of how individuals became independent business owners. There are multiple journey's and thousands of personal insights into how one can become successful on their own. However, we hope this article has helped you and has gotten you started on a pathway to successfully beginning your own journey towards becoming a successful independent business owner.
If you want to learn more about what it's like to become an independent business owner, we encourage you to check out our other content on starting an independent business.

Subscribe to our
blog
Get a weekly email of our latest posts sent straight to your inbox
Learn

more

about the MBO Platform
FOR INDEPENDENT
PROFESSIONALS
your independent business with MBO
Engage, scale, and optimize
your independent workforce