Tips for Becoming an Independent Consultant as a Gen X Worker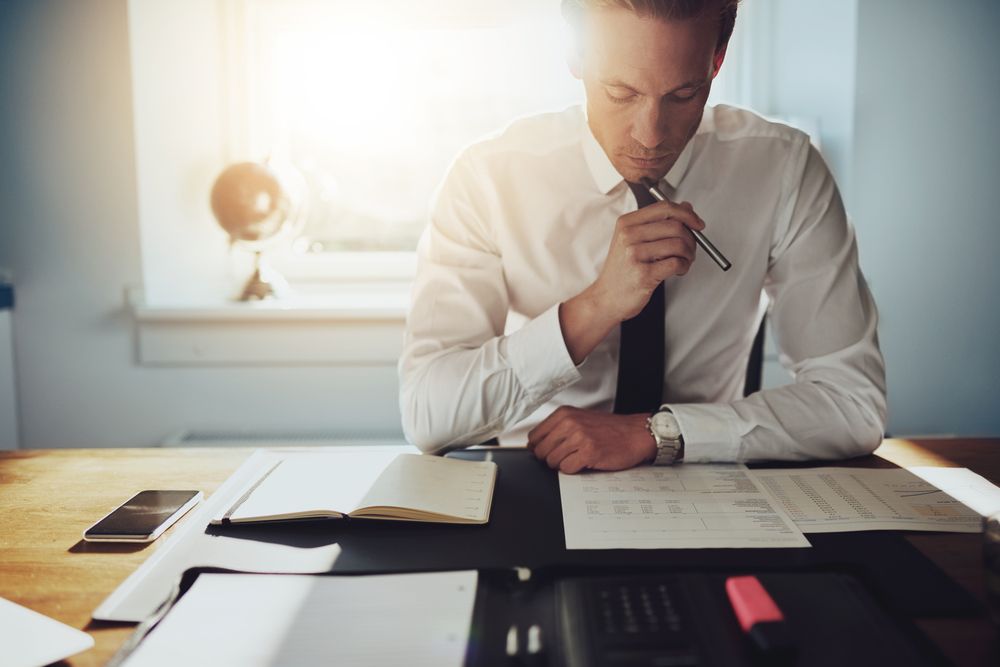 Key Points
Many Gen X workers, who are frequently referred to as the independent generation, have made the move to working solo.
Independence is a reasonable next step in a Gen Xer's job path because of this freedom and their particular assets and skills.
Here are some suggestions to help you use your strengths to transition from a regular employee to an independent worker.
If you're considering making the transition from traditional employment to independent work as the next step in your career, you're not alone. Many Gen X professionals have made the leap to solo work—representing 28% of the total independent workforce. Often characterized as the self-reliant generation, it is no surprise that so many choose to pursue independent work.
Gen X is neither saddled with the "should do" burdens that Boomers carry in their more traditional expectations, nor are they grasping at independence to pay bills like many Millennials. This freedom, along with unique strengths and abilities, make independence a logical next step in a Gen Xer's career path. However, the benefits of independent work are not without risk. Below are a few tips to help you leverage your strengths to make the shift from traditional employee to an independent worker.
Nurture Your Relationships
Relationships are an essential foundation to finding work. Your connections can be an important source of new business as well as referrals. The networks you create are also a rich pool of talent that you can tap into to collaborate, create, and deliver what clients need. Taking the time to nurture these relationships not only creates goodwill, but keeps you top of mind for potential future opportunities.
Leverage Your Specialized Expertise
Companies hire independent workers to solve a problem. Having a specialized skill set provides you with the expertise and background to solve specific problems for clients in need. Engaging a knowledgeable independent is often faster and more effective for an organization than trying to hire or develop that skill in-house. It also provides companies with the ability to hire for what is needed while keeping internal teams focused on core competencies. For the independent worker, in addition to being in demand, a specialized skill provides a great base for building a thought leadership platform that positions you as the go-to expert in your field.
Keep Your Project Pipeline Full
When planning your transition from the traditional workforce to independence, the prospect of an uncertain income stream can be a source of anxiety. One way to avoid the feast and famine cycle of independence is to maintain a full pipeline of projects. This means you should plan from day one on business development being a consistent activity.
Create a marketing plan and calendar to keep you on track. Pay attention to lead generation activities such as an optimized website, content marketing, and networking. Even if you are just beginning your solo journey with a single project in hand, keep searching for new business so you will always have choice and opportunity.
Prepare to Run a Business
When choosing independence, it is important to develop a solid plan that you feel confident in executing. In addition to planning how you will maintain a steady income stream, it is also important to plan for how you will manage your business. As an independent, you are not only tasked with finding and doing the work, but also with running a business. All of the back-office tasks such as billing and invoicing, contract negotiations, and figuring out health insurance and benefits are now your responsibility.
It's up to you to choose how to manage your administrative infrastructure. Working with an accountant and attorney can be helpful in developing standard contracts and forms. You'll also want to take time to research benefit and retirement options. If the do-it-yourself version of managing your back-office sounds like a burden, consider working with a company like MBO Partners that can take care of everything from your taxes and invoice to contracts and insurance so you only have to focus on doing the work you love.
Subscribe to our
blog
Get a weekly email of our latest posts sent straight to your inbox
Learn

more

about the MBO Platform
FOR INDEPENDENT
PROFESSIONALS
your independent business with MBO
Engage, scale, and optimize
your independent workforce