The Future of Female Independent Professionals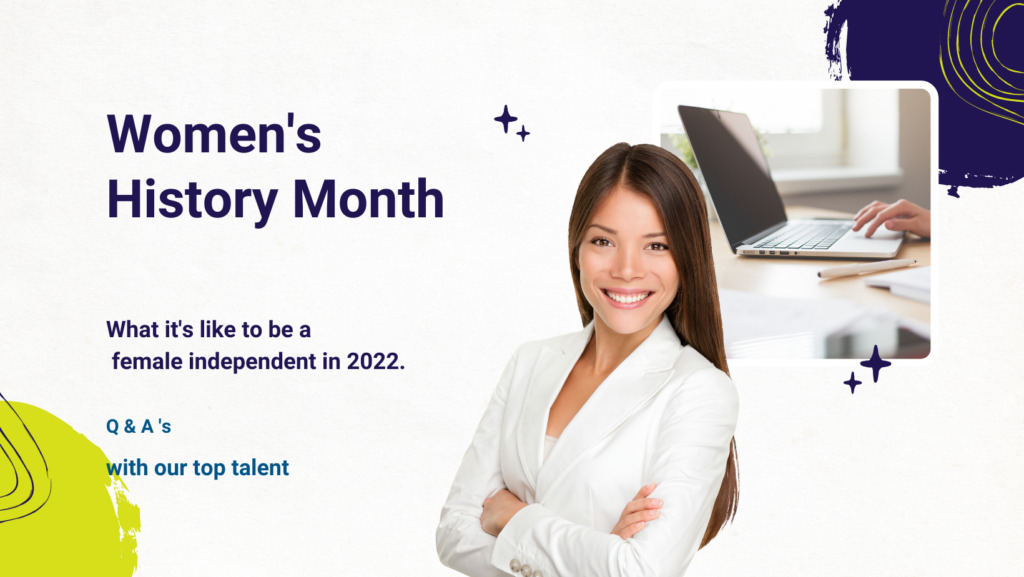 For more than 25 years, MBO has led the charge to keep the independent economy moving forward. What we have learned from our study is that females are a pivotal part of what the future of work looks like for the independent world. This is why this March, in honor of Women's History month we are thrilled to give you an exclusive look at the female individuals who have changed the face of what the future of independent contractors looks like. We are happy to launch new series which highlights the different powerful women who took the leap and overcame struggles to become their own bosses in today's world. Please enjoy our featured series: Women's History Honor: Q&A's Of What It Takes to Be A Female Independent Professional.
The Future of Female Independents: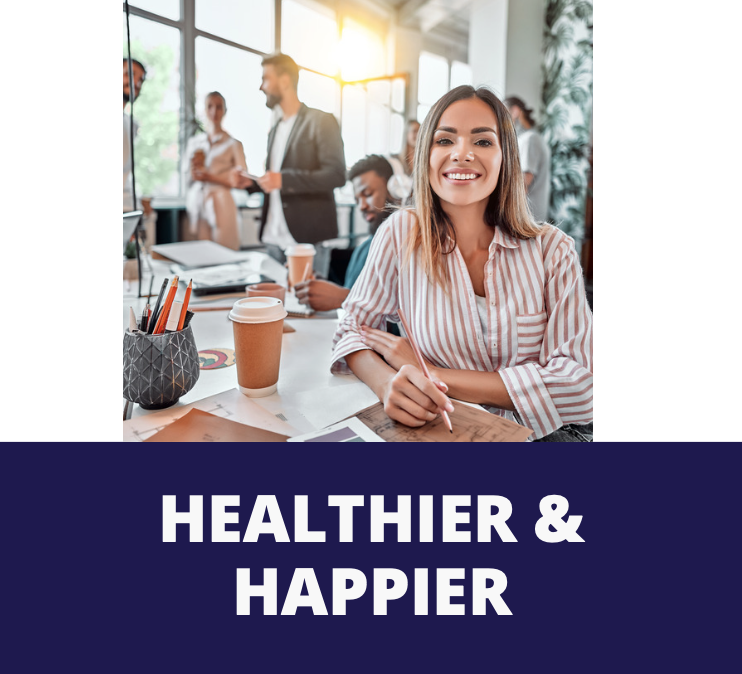 Women's history may have come to an end yesterday, but the growth in female independents will not slow down. Not only from understanding our research depicting the importance and recent growth rate of women becoming their own bosses but also by hearing the personal stories of the past three independent business owners: Melisa Liberman, Tasha Williams, and Jennifer Lemmert, we highlighted last week is only one source of inspiration we can all gain from when predicting what the future of work will look like.
Knowing that 55% of new independents in 2021 were females depicts for us a world where more and more women will become the owners and CEOs of their own companies. Meaning history is about to be made as the independent movement continues to escalate. Also, with the rising rate of millennials and Gen-Z's also becoming their own boss, (68% of all new independents in 2021) we may see historic records broken as younger females achieve higher and higher levels of success and growth in their own companies. And what is even more gratifying to understand is that individuals who do become their own boss have reported being happier (87%) and healthier (78%) than in traditional job roles.
And in order to understand the impact females are having on the independent workforce, we truly believe you must go beyond the statistics and hear the real stories. This is why we gave you three career profiles this past week. It's only by understanding the woman behind the business that one can truly know and grasp the impact females are having on the independent workforce. If you missed these profiles click on the links below and be inspired by their stories.
Keep being inspired and look forward to our other articles: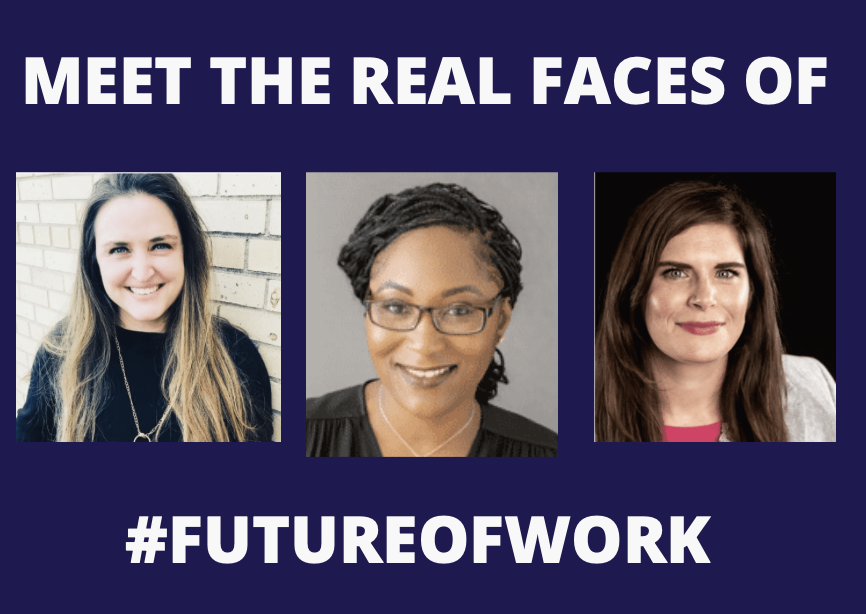 Then come back Friday for a final recap and answers to where females are forecasted to go in 2022.
Eager to learn more about MBO's research? Then check out our top three studies:
Subscribe to our
blog
Get a weekly email of our latest posts sent straight to your inbox
Learn

more

about the MBO Platform
FOR INDEPENDENT
PROFESSIONALS
your independent business with MBO
Engage, scale, and optimize
your independent workforce