How to Avoid Independent Contractor Reclassification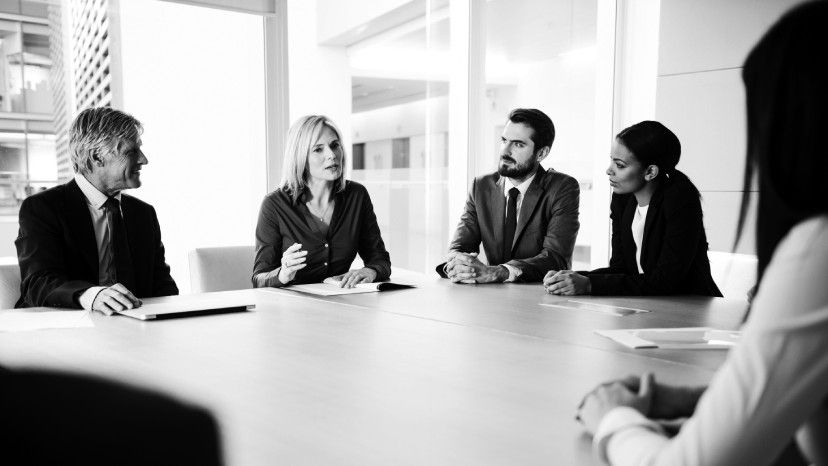 In today's rapidly changing workforce landscape, enterprise managers face many challenges. Increasingly, they called on to manage traditional on-site workers, remote workers, temporary workers, and independent contractors. Due to the wide variety of workers who may be operating within the same business, management's approach should and will differ depending on how each worker is engaged with the company.
By the nature of federal and state laws, independent contractors cannot be treated like traditional W-2 employees. Doing so puts your company at risk for independent contractor misclassification. Because federal, state, and local government agencies all apply different tests to determine classification there's often a murky grey area of competing legal guidance.
One common test of independent contractor classification, however, is the degree of control you exercise over how and where work gets done. While this is far from the only qualification of independent contractor status, it can serve as a solid foundation for compliance. Here are three best practices managers should keep in mind when engaging independent contractors in order to avoid reclassification issues.
1. Avoid Treating Independent Contractors Like Employees
Working with independent contractors is a business-to-business relationship and must be managed accordingly. When working with independents, shift your mindset from boss to client. With on-site, traditional employees you manage the process and outcome. Independent contractors, on the other hand, are tasked with managing both process and outcome to meet an agreed-upon contract—process management is not your responsibility.
2. Use a Written Contract for Projects
While you can't control the method or hours independent contractors work, you can set expectations to help effectively measure progress and work toward desired results. Having a written contract that clearly spells out the scope of work and the expected outcome is essential.
You'll want to ensure you clearly outline activities that need to be done, a process for communicating progress, and a method for evaluating results. Set deliverables and milestones that can be measured throughout the course of the project to ensure a successful conclusion.
3. Embrace Remote Work
One of the benefits of working with local independent contractors is the ability to spend time with them in person. Meetings and the occasional work sessions are fine, but it's best to ensure that their primary work—unless critical to the job such as hardware instillation—is performed offsite. When independents work on site, this can put you at risk for misclassification. If and when contractors are onsite, another best practice to maintain the client-contractor relationship is to have all independent contractors perform duties with their own equipment.
Interacting with independent contractors requires a skillful balance of oversight and autonomy. You'll want to ensure work is being performed and expectations are being met within the parameters of your agreement without overstepping management bounds.
In order to avoid reclassification, when engaging an independent contractor, properly vet them to ensure they meet independent status and are the right fit for the job. Take the time to understand the approach they will use to solve your problem and spell out specifics in a written contract, including how progress will be communicated and success will be measured. With a few proactive steps, you can confidently be the client—rather than the boss.
MBO Partners has extensive experience in helping enterprises reduce the risk of reclassification and get the best return on their contractor investments. For more information on how to best manage your independent workforce, contact us today.
The information provided in the MBO Blog does not constitute legal, tax or financial advice. It does not take into account your particular circumstances, objectives, legal and financial situation or needs. Before acting on any information in the MBO Blog you should consider the appropriateness of the information for your situation in consultation with a professional advisor of your choosing.
Subscribe to our
blog
Get a weekly email of our latest posts sent straight to your inbox
Learn

more

about the MBO Platform
FOR INDEPENDENT
PROFESSIONALS
your independent business with MBO
Engage, scale, and optImize
your independent workforce