What Causes Independent Contractor Engagement Risk?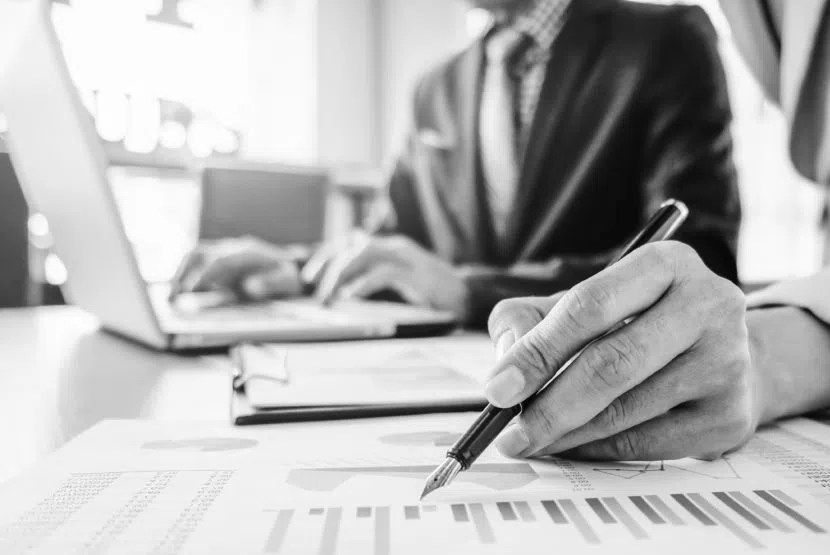 Independent talent are playing a vital role in the workforce strategies of modern organizations. But in order for this talent pool to give your company a competitive advantage and help accelerate innovation, it is first important to understand and mitigate the risks of independent contractor engagement. Worker misclassification is one of the biggest risks of integrating independent talent into your workforce.
If a company misclassifies a worker—engaging them as an independent contractor when they should really be a W-2 employee—the business may face an audit, fines, penalties, negative press, or class-action lawsuit. In order to avoid these risks, it is important for organizations to learn about independent contractor compliance and prioritize creating a program to manage legal risk.
Five key risks to be aware of include:
1. Worker Classification
There are many different laws and regulations that dictate whether a worker can be classified as an independent contractor or as an employee. These laws often contradict one another and can be interpreted in different ways, making it difficult to get a handle on proper worker classification.
2. Rogue Enterprise Managers
When enterprise managers need skilled talent quickly, they will often turn to their own network or an online marketplace to find a solution. While marketplaces allow managers to self-source talent quickly, they also pose a big risk because most of this technology lacks the level of compliance vetting enterprises need to compliantly engage highly-skilled independent talent.
3. Exercising Too Much Control
Legally, independent contractors reserve the right to complete their work when, where, and how they choose. Companies must be careful not to exert too much control over an independent contractor work arrangement.
4. Failing to Have Proper Insurance
In order to avoid liability for damages independent talent may cause during an engagement, it is important for companies to include proper insurance requirements in a contract. Types of insurance will depend on many factors including the work to be done, your industry, and your business size.
5. Prioritizing Independent Talent Satisfaction
When independent talent is dissatisfied or believes they have been improperly classified, they might take action that raises classification questions or triggers an audit. The large majority of independent professionals—more than 90%—have some or a lot of choice in the clients they work with and if they are unhappy, they will likely choose another client over your business.
Discover solutions to these five risks in our comprehensive guide. Independent Contractor Engagement Risk: What you need to know to turn your independent workforce into a competitive advantage.
Learn more about the MBO Platform
For Independent Professionals
Start, run, and grow your independent business with MBO
Find, manage and retain top-tier independent talent