10 Tips to Increase Contingent Workforce Management Policy Adoption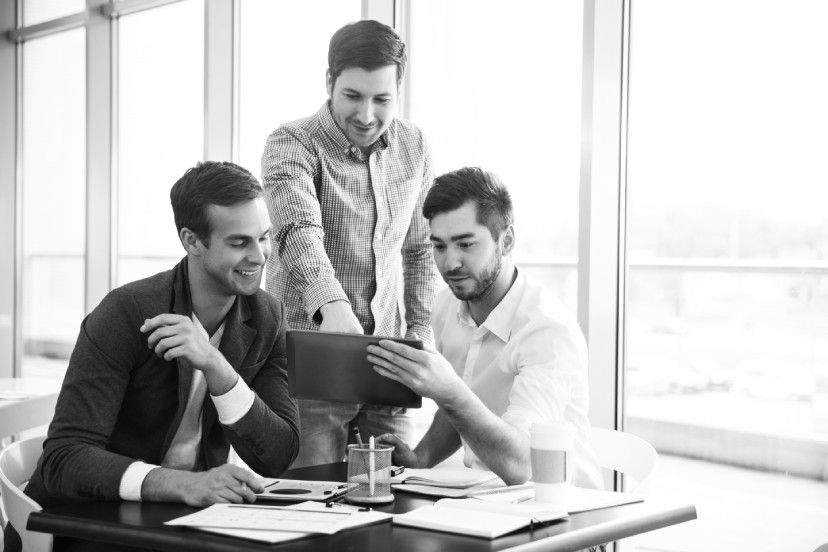 Creating a contingent workforce management program is an important step in ensuring compliant engagement, but adoption of policies you have put into place is key to ensuring that the program you created is followed.
One of the most valuable resources to organizations today are independent professionals. This component of your total workforce can bring in much-needed expertise, best practices, and delivery capabilities.
However, that value can be quickly lost without internal buy-in. Adherence to and understanding of your contingent workforce management program is critical to remaining compliant, attracting top talent, and ultimately becoming a forward-thinking leader both to peers as well as to the independent professional community at large.
Use the following 10 tips to drive program adoption within your organization.
1. Outline why the program is important
Whether the goal of your contingent workforce management program is to drive efficiency, save costs, or mitigate risk, a strong and clearly articulated business case will help build a solid foundation for program adoption. Your business case should clearly show the ROI of using independent workers, define overall goals, and outline policies and procedures.
2. Educate executives and key stakeholders
To drive program adoption, executives and key stakeholders will need to champion your contingent workforce management program. Be sure to involve these figures in the program design process. Go into these discussions with a clear focus of how the program benefits your organization's financial and competitive performance. With executives and stakeholders on board, you will be able to more efficiently and effectively message the program throughout your business.
3. Identify barriers to adoption
Are there hiring processes, employee concerns, or other issues that could be a barrier to program adoption? Identify internal and external factors that could disrupt the success of your contingent workforce management program and mitigate these risks in advance by creating plans to counter possible setbacks.
4. Establish rules for onboarding, engagement, and management
A contingent workforce engagement policy should articulate the reason for your program, and establish roles and responsibilities for all parties involved. Develop a standardized program plan with clear rules for identifying, engaging, and managing independent contractors. Define who will own compliance across the program, and ensure that key stakeholders and resources are committed to driving adoption.
5. Streamline the approval process
A key component to adoption is designing a program that is easy for internal teams and independent contractors alike to use. Create a streamlined approval process that does not hold independents or internal requestors hostage to bureaucracy or extraneous rules geared towards engagement of traditional employees.
6. Test technology with a soft launch
If you are using an online marketplace or technology platform to engage or manage independent workers, be sure to thoroughly test your systems with a soft launch before rolling out the program. This will ensure you have the time to properly train and prepare staff, make any necessary changes or adjustments if glitches occur, and determine the best strategy for a future hard launch.
7. Track program performance
Tracking and measuring your program's performance is a useful way to gather and communicate results to internal staff. Use these results to refine or enhance the program as necessary.
8. Assess contractor performance
Include a process for benchmarking the performance of independent contractors. This will allow you to identify top-performing independents that you can target for future re-engagement opportunities.
9. Communicate clearly and often
Communication is a cornerstone of adoption. Ensure that your independent contractor program is visible throughout your organization by educating employees on program policies and processes, and by providing them with reports on program performance.
10. Ask for and implement feedback
Ask for feedback from internal users as well as independents. It is important to understand the needs of both audiences and to use their experiences and feedback to improve your program. Remember, your independent contractor program is a dynamic process. Assess your program regularly to look for opportunities to improve.
The most well-designed independent workforce program will fall flat if it does not gain adoption. To be successful, you need to secure program adoption from both internal users and independents.
To learn more adoption strategies, explore workforce optimization options available on MBO's platform.
Subscribe to our
blog
Get a weekly email of our latest posts sent straight to your inbox
Learn

more

about the MBO Platform
FOR INDEPENDENT
PROFESSIONALS
your independent business with MBO
Engage, scale, and optimize
your independent workforce