3 HR Trends Impacting Businesses Today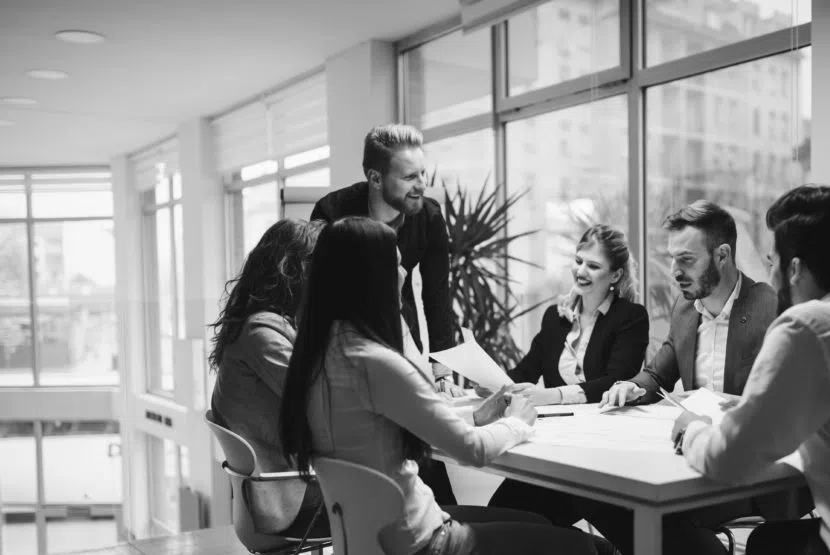 Traditional hiring models are shifting—that comes as no surprise to savvy businesses. More and more, organizations are taking an integrated approach to talent management. By 2020, the number of self-employed workers in the US is projected to increase to 42 million people.
Independent professionals offer flexibility and give enterprises access to in-demand skills that they need. They also help cut down on HR costs such as onboarding or financially budgeting for a full-time employee. As independents increasingly fill talent gaps for organizations, HR teams will need to adjust their own strategies to support this alternative workforce. Here are three HR trends that are impacting businesses today.
The Gig Economy is Changing How People Work
As the gig economy grows, one major HR trend is that full-time employment is shifting towards an independent contracting model. It is more common for work to be completed on a project-basis, and worker preferences are changing. People want more fulfillment and flexibility in their work, and, at the same time, businesses are being driven by technological changes.
More highly-skilled workers are going independent
Today, millions of people work as contractors, consultants, freelancers, and side-giggers. In fact, the independent workforce is expanding three times faster than general employment. Many of these independent workers are highly-skilled and highly-educated, operating in a variety of industries ranging from engineers and IT specialists to writers, graphic designers, and HR professionals. The majority of people who work independently full-time are happy with their career choice and plan to continue working independently.
The Demand for Skilled, Independent Talent is Increasing
Organizations need access to specialized expertise, are looking to reduce startup time for new projects, and want to better manage the costs associated with project-based work. The contingent workforce provides a solution for all of these needs, offering companies skilled talent at the right price. 90 percent of organizations now depend on freelancers, and independent talent can help enterprises meet market demands and operate at full capacity.
Technology is changing the way work gets done
Technology is evolving as well, assisting companies in attracting, engaging, and managing top independent talent. Marketplaces, for example, help match freelancers with projects they have the skills for. Technology helps to streamline the supply chain of labor, decreasing onboarding time and assisting enterprises in compliantly managing independent contractors.
Workers Are Expecting Greater Flexibility
More than 80% of US employees would choose a job that offered a flexible work schedule over one that didn't. In response, an HR trend worth noting is that many organizations are building more flexible work cultures that allow for telecommuting or flexible work hours. This trend supports the independent contracting lifestyle, which gives works ultimate control over their own schedules.
The number of people working as digital nomads is growing
Digital nomads are workers who embrace a location-independent, technology-enabled lifestyle that allows them to travel and work remotely, anywhere in the world. A large number of independent workers—4.8 million—currently describe themselves as digital nomads, and 17 million more aspire to someday work as a digital nomad. Co-living and coworking spaces, and technology like talent marketplaces allow digital nomads to have great flexibility in when, where, and how they work.
Are there more tends you'd like to hear about impacting your own workforce? Let our team know!
Subscribe to our
blog
Get a weekly email of our latest posts sent straight to your inbox
Learn

more

about the MBO Platform
FOR INDEPENDENT
PROFESSIONALS
your independent business with MBO
Engage, scale, and optimize
your independent workforce