5 Ways You Can Make it Easier for Talent to get to Work Faster while WFH as a Hiring Manager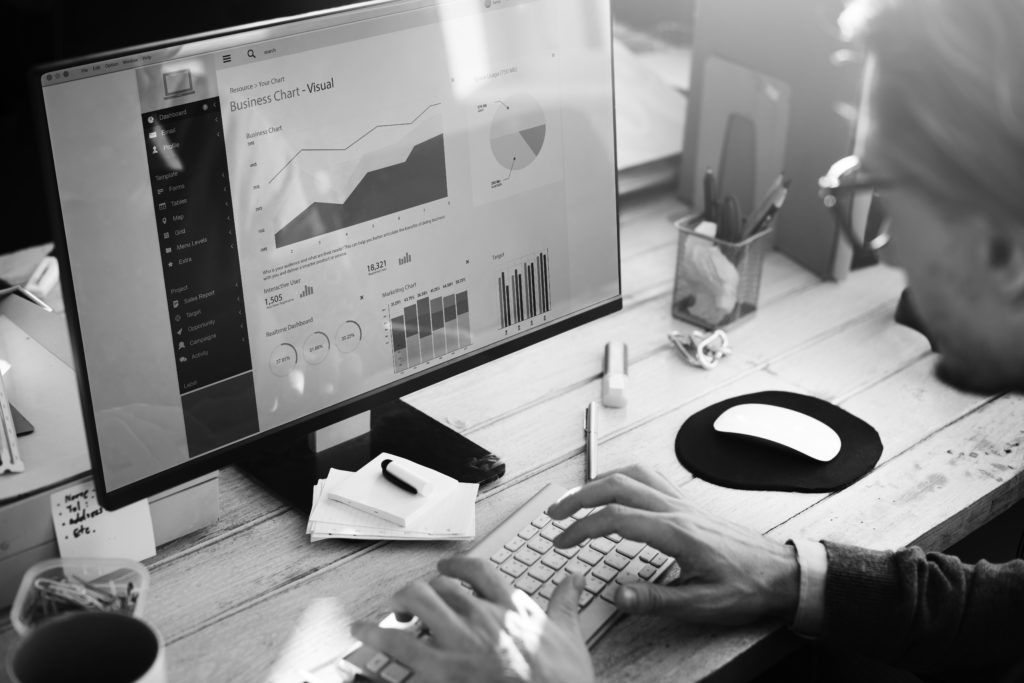 If you're hiring an independent contractor, chances are you need them to get to work quickly. But in our modern work environment where independent talent—and you—likely work from home, this can seem like a daunting task.
Luckily, the reality is everyone is in the same boat. More people than ever before are WFH, and there are plenty of great tools and strategies to help you successfully engage remote talent and get them to work fast. Follow these five tips to create an easy transition to remote work for your next hire.
1. Start with Pre-Vetted Talent
Ensuring independent contractors can get to work fast starts with finding the right talent. A big part of engagement involves tasks such as background checks, onboarding paperwork, and compliance verification—steps which can be very time consuming.
Take a moment to consider where you are looking for talent. If you are posting job openings on a company career page or sourcing talent through a staffing firm, these contractors may present a fairly large hurdle when it comes to compliance vetting. Instead, consider using an online marketplace to find talent. Preferably, a marketplace that requires some sort of profile review prior to admittance. This will help assure a basic level of compliance and skill is met in order for the contractor to apply to your job. In the long run, this will save you a lot of time not only sorting through resumes, but also identifying talent who can be compliantly engaged as an independent contractor.
Read Next: 5 Benefits of Outsourcing Contractor Management
2. Set Expectations with a Contract
If you're familiar with independent talent engagement, you know how important a contract is. A contract provides legal protection for your company, establishes a business-to-business relationship, and defines project details. Work with a legal advisor to have a basic contract on hand that you can amend when it comes time to start a new engagement. This will help keep the hiring process moving along and prevent you from having to write a contract from scratch each time.
When working on the contract, one of the best things you can do to set your project up for success is define expectations. Talk to the contractor about the scope of work, and list requested deliverables and a timeline. This will help to avoid missed deadlines and incomplete work. Be sure to include a process for how to handle scope creep in the case that you need to add in additional time or work to the project.
Working through these details may seem like an unnecessary and time-consuming step, but it will actually save you a lot of headaches down the road. If you or your contractor WFH, a detailed contract will help set the tone for a positive working relationship. It will give you each valuable context that you can return to throughout the project.
Read Next: 3 Reasons to Use a Written Contract for Consultants
3. Streamline Onboarding
Onboarding is one of the biggest tasks that can get in the way of talent starting work. The good news is, independents place a high value on a fast and efficient onboarding process. Independents want to get to work quickly—it's up to you to make it happen.
Technology becomes important in this step, and can be particularly convenient for people who WFH. a platform built to manage independent contractors can be used to provide information about how projects work with your company, outline expected roles and responsibilities, and provide access to self-assessment surveys. Providing contractors with a one-stop-shop allows them to take onboarding tasks into their own hands and work through them quickly.
Platforms like MBO's can be integrated into your existing talent management ecosystem, including your VMS. This helps to create a seamless—and fast—experience.
Read Next: 3 Best Practices for Independent Contractor Engagement
4. Encourage Communication
Managing independents who WFH is all about good communication. The same principle applies to the hiring process. When engaging an independent contractor, outline a plan for communication. Learn their preferred contact methods and work hours. This way, you can get in touch with them on their own terms as needed. Vice versa, let them know how and when they can get in touch with you.
If there are other business units the contractor will need to connect with, provide them with this information. Let them know exactly what they need to do and when they need to do it. Being clear and upfront about these details will help ensure the project gets started on time.
Read Next: Managing Remote Teams: How to Work Effectively with Remote Consultants
5. Build Talent Communities
As you grow your independent contractor engagement program, there will be talent who return to work with your company. A virtual talent bench is a group of independents who have already performed most onboarding steps prior to a role being offered. This group of talent have already completed projects with your company, are trusted by managers, and are familiar with what is expected of them.
Building out a community of pre-vetted talent is a great way to save time and get contractors working quickly. It is a helpful strategy to backfill vacancies, scale up for projects, or engage experts for a last-minute project. While all onboarding tasks can't be completely bypassed, a virtual bench can generally get to work much faster than someone who has not worked with your company before.
Read Next: Four Benefits to Re-Engaging Independent Professional Talent
Subscribe to our
blog
Get a weekly email of our latest posts sent straight to your inbox
Learn

more

about the MBO Platform
FOR INDEPENDENT
PROFESSIONALS
your independent business with MBO
Engage, scale, and optimize
your independent workforce