How Do Organizations Create a Virtual Talent Bench?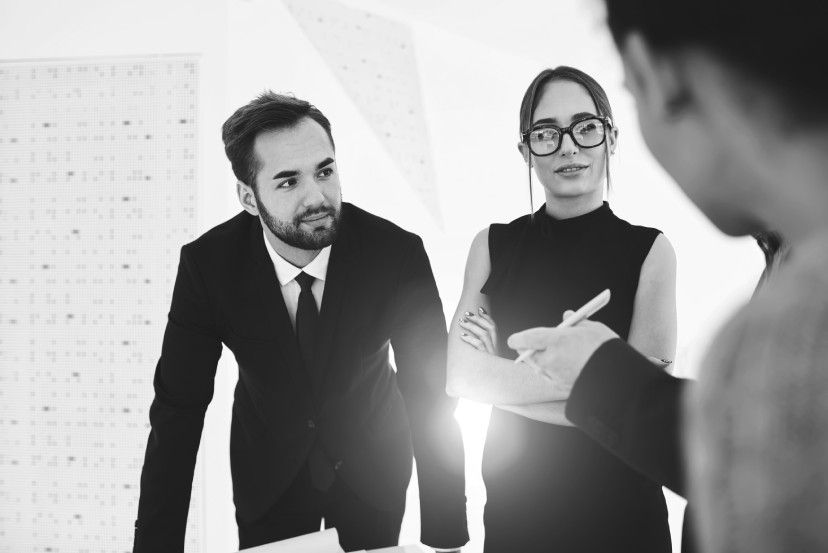 A virtual talent bench—a group of independent talent who have already performed all onboarding steps prior to a role being offered—can help organizations remain flexible and competitive. Establishing a group of reliable talent allows for simplified, rapid deployment, minimizes the risk of worker misclassification, and helps attracts top talent with the prospect of getting to work quickly and easily.
While there are many factors to consider when designing your own virtual talent bench, there are a few important components that apply to the majority of enterprises. Here are six things to consider when designing a compliant, cost-effective virtual talent bench.
1. Start with a Transparent SOW
A clear Scope of Work (SOW) outlines the details of a project, including budgets, timelines, deadlines, and deliverables. A transparent SOW helps to minimize risk and set realistic expectations for both enterprise manager and independent talent. A good SOW will help projects move quickly and smoothy by setting expectations and establishing a process for change management upfront.
2. Don't Forget About Background Checks
Background checks are an important step most organizations will need to take before offering a role. Creating a streamlined onboarding process that includes a quick and easy background check process will help talent get to work quickly and protect your company from a legal perspective.
3. Create a Process for Work Arrangement Validation
Depending on the industry your company is in and the type of role you are looking to fill, you may have specific work arrangement requirements. For example, certain compliance measures might need to be met depending on what state talent is working from, or if talent sits on your virtual bench for a certain amount of time without a project, they may require work arrangement re-evaluation. Establishing processes for work arrangement specifications will help support flexibility for talent, and help talent get to work faster when you need them.
4. Build a Positive Experience
Having a fast and efficient contracting and onboarding process—including having automated systems to limit paperwork—is an important factor that influences the clients top independent talent choose to work with. The better experience you can make for talent, the happier they will be, and the more likely they will be to stick around.
5. Review Equipment Requirements
If the roles your company is looking to fill require the use of specific software or laptops, it is important to establish procedures for deployment and use of this equipment. By maintaining a stock of equipment and set rules for use, talent will be able to get to work quickly.
6. Complete Ethics and Compliance Training
Many organizations will require independent contractors to complete ethics and compliance training before starting work. Requiring your virtual talent bench to complete this training even if they are not currently working on a project (and compensating them accordingly) will help create an efficient and streamlined onboarding process.
Want to learn more about creating a virtual talent bench at your organization? Schedule a consultation today.
The information provided in the MBO Blog does not constitute legal, tax or financial advice. It does not take into account your particular circumstances, objectives, legal and financial situation or needs. Before acting on any information in the MBO Blog you should consider the appropriateness of the information for your situation in consultation with a professional advisor of your choosing.
Subscribe to our
blog
Get a weekly email of our latest posts sent straight to your inbox
Learn

more

about the MBO Platform
FOR INDEPENDENT
PROFESSIONALS
your independent business with MBO
Engage, scale, and optimize
your independent workforce