How the Independent Workforce can Protect Enterprises During Uncertain Times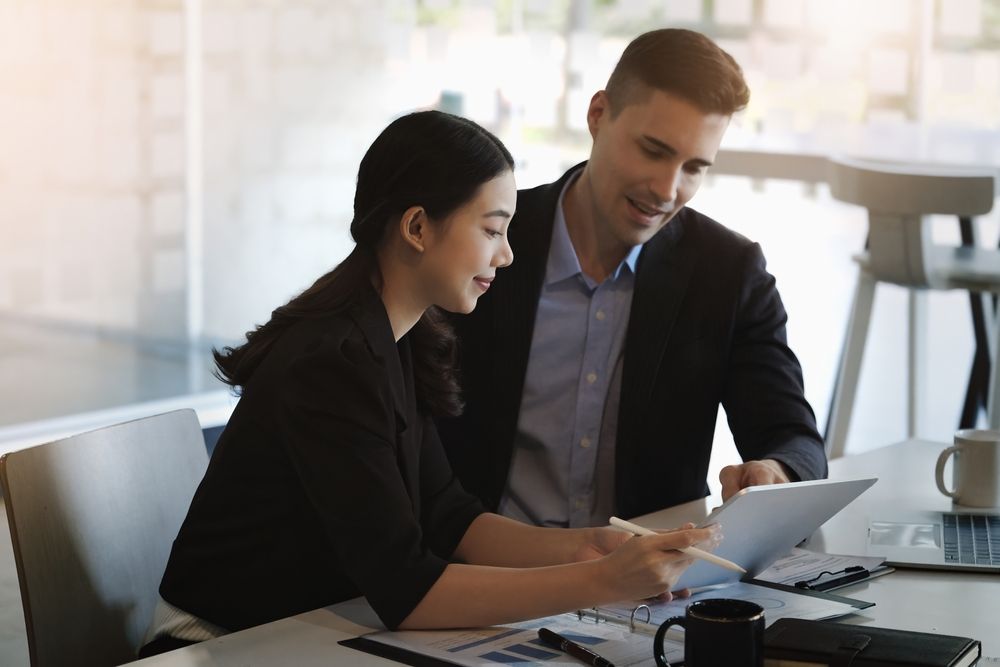 Key Points
Resilient companies must be flexible, leverage the latest digital tools, and reduce barriers to entry.
Hybrid workforce models that incorporate both permanent and contingent labor are becoming more common.
Independent talent can help enterprises meet temporary workload needs, increase productivity, and to access hard-to-hire talent.
Finding a way to thrive in today's uncertain economic, political, and social environment is a challenge for modern businesses. In order to remain agile and sustain a resilient workforce, enterprises need to be flexible, leverage the latest digital tools, and reduce barriers to entry.
Shifting towards a hybrid workforce model that includes both employees and independent talent is becoming an increasingly popular strategy. The average company reports that contingent labor—freelancers, independent contractors, temporary workers, etc.—makes up 28% of their current workforce, and 33% say they expect to use continent labor in the next 18 months.
Finding Flexibility in Hiring
Many companies are finding that the investment in finding, training, and retaining a full-time employee is often outweighed by outsourcing work to independent talent. A permanent employee with in-demand skills is valuable, but also comes with a high cost of continued employment. Independent contractors, on the other hand, can be hired for one project at a time, allowing organizations to grow and shrink their workforce as needed.
Engaging independent contractors can also be a great way to explore a new market or test out a new line of business without shifting core employees away from their daily duties. In unstable times, diversifying can often be an advantage. Using independent talent to explore entrepreneurial ideas can be a safer and more cost-effective way to try out something new before jumping in full steam ahead.
16 Benefits of Hiring Independent Contractors vs Employees
Adapting to a Hybrid Work Model
In 2022, the total number of independent workers was more than 64 million. This was a 26% increase from 2021—and is a number that is only expected to rise. In the next five years, almost 8 out of 10 organizations expect their use of contingent labor to increase substantially or somewhat.
As a hybrid work model becomes more of a norm, enterprises will benefit by putting processes and systems in place that support the use of contingent labor. With the right infrastructure, it becomes easier to accelerate the use of independent talent. Internal culture will shift to accept a more collaborative approach to talent acquisition and the right technology will help support these changes.
How to Plan Your Direct Sourcing Program Journey
Lowering the Cost of Employment
Independent contractors are their own business entities. This means they are not only responsible for paying both the employer and employee side of taxes, but they are also on the hook for providing their own benefits. This greatly lowers the initial overall cost of engagement when compared to hiring a full-time employee.
As experts in their industries, independents bring a wealth of knowledge and experience to the table. This can help companies save further time and money on training, onboarding, and management. Hiring a worker for a specific project or set of skills can help companies grow and expand more quickly, increasing competitiveness while remaining agile.
3 Ways Independent Contractors Are Cost-Effective
Leveraging Digital Tools to Remain Resilient and Competitive
The right technology can help streamline talent management and provide greater visibility and insight into your workforce. Building a direct sourcing program that gives managers the power to access vetted, independent talent themselves rather than going through third party shifts recruiter functions in-house, reduces the risk of worker misclassification, and lowers the overall time and cost associated with traditional recruiting.
Technology like online marketplaces help match independent talent with available opportunities using advanced algorithms. Further direct sourcing tech offers systems that automate many onboarding processes, allowing talent to view important documents, payment information, and provide engagement documentation. This helps accelerate time-to-hire, getting projects started faster while creating a better overall experience for both talent and managers.
Most companies say that their top reasons for using contingent labor are to meet temporary workload needs, to increase productivity, and to get tasks done more quickly. By including contingent talent in their workforce, enterprises can gain these important benefits to remain competitive among their peers and resilient in their growth during uncertain times.

Subscribe to our
blog
Get a weekly email of our latest posts sent straight to your inbox
Learn

more

about the MBO Platform
FOR INDEPENDENT
PROFESSIONALS
your independent business with MBO
Engage, scale, and optimize
your independent workforce