How to Build an Agile Workforce with Contingent Talent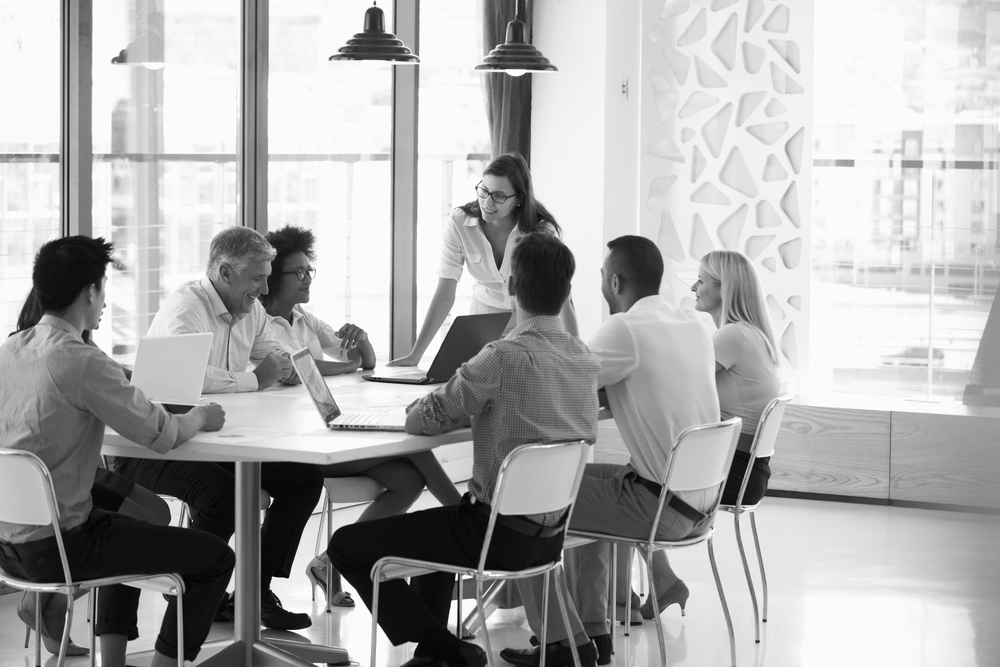 Enterprises across the globe are adapting and revising their strategic mindsets. The COVID-19 pandemic has caused many companies to re-think how work gets done, and for many this has involved embracing a flexible workforce composed of a mix of fulltime, W-2 employees and independent contractors.
Independent contractors offer quick access to in-demand skills, giving organizations the ability to pivot workflows and expand and contract their workforce as needed. This strategy can lend a big competitive advantage in a time where goals can change from one day to the next. Here are three ways to build an agile workforce with contingent talent.
1. Engage Talent Quickly, Cost-Effectively, and Compliantly
One of the most common ways to start incorporating contingent talent into a workforce is through direct sourcing.
Direct sourcing is a strategy that shifts recruiter functions in-house, enabling managers to search through a network of talent to match skillsets with project opportunities.
By looking beyond traditional channels of labor procurement like staffing firms to find and engage talent, companies can save 30-70% per engagement.
Third parties tend to have costly markups and are not always familiar with how to find and compliantly engage independent contractors. Partnering with a company like MBO to develop an enterprise-grade direct sourcing solution, helps managers find the talent they need faster and more cost-effectively.
2. Scale Your Independent Workforce Program
With an engagement program in place, enterprises can create their own networks of known talent—contingent workers who have already been vetted and proven their expertise. This makes it easy to negotiate rates and get people to work quickly.
But designing and implementing an independent talent program at an enterprise scale takes time. Start slow and iterate to create a program that fits your unique business needs.
As you grow your program, take advantage of the wealth of technology available today that can simplify the process of finding, engaging, and managing talent. For example, MBO's platform envisions the full lifecycle of the client-contractor relationships from onboarding and payments to reporting and compliance.
3. Optimize Your Total Workforce Program
As you build a flexible, blended workforce that brings together full-time employees and ready access to independent talent, your goals will likely shift to optimizing what you have in place. Balancing cost containment, worker satisfaction, and strategic future of work will be important.
More enterprises are thinking along these same lines, which means that top independent talent can be hard to find. Independents who have in-demand skills are able to choose the organizations they work with. This means that in order to attract and keep the talent you want, it is important to optimize your program in a way that takes the needs and desires of independents into account.
For example, automate onboarding and limit unnecessary paperwork. Provide opportunities for talent to learn and build skills, build a positive work environment, and show independents that you value their work. Taking these small steps to optimize your program is not only appealing to independents and enterprise managers alike, but it is also a great way to maximize your return on investment.
For more advice on developing an agile workforce strategy or optimizing the independent talent program you already have in place, reach out to our team of experts today.
Subscribe to our
blog
Get a weekly email of our latest posts sent straight to your inbox
Learn

more

about the MBO Platform
FOR INDEPENDENT
PROFESSIONALS
your independent business with MBO
Engage, scale, and optimize
your independent workforce