How Technology is Changing Workforce Management and Increasing the Use of Independent Contractors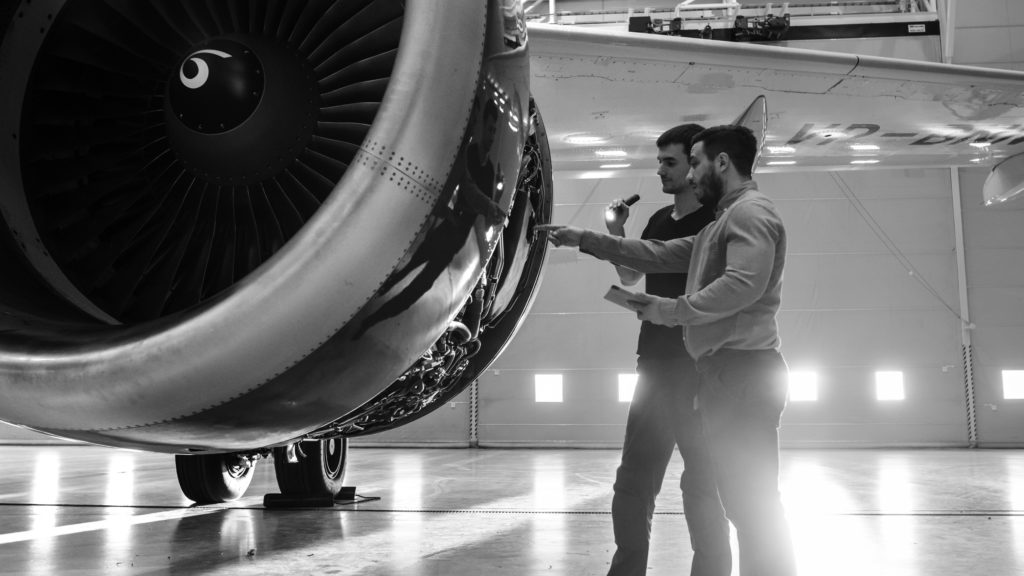 Why More Companies are Using Independent Workers
There have been dramatic changes in the workforce landscape since the Great Recession ended in 2009.  In order to embrace the "new normal" of our current workforce, we must acknowledge that it demands a broader talent management plan that integrates a dynamic mix of temporary and full time workers.  A key component of this talent management plan is integrating Independent Consultants ("IC's") into temporary (contingent) workforce programs.  Technology is leading the charge in this shift.
Traditionally, these contingent workforce programs are managed either in-house or outsourced to a workforce intermediary provider (MSP, Vendor On Premise, Hybrid). Incorporated contingent workers (temp, SOW) are sourced through a staffing supplier or identified through non-traditional direct channels.  In the past, ICs were typically used sparingly due to the risks they can induce.  They were managed outside these programs, if managed at all.  Today, incorporating ICs into these programs creates a new world of opportunities for ICs and an expanded talent pool full of highly skilled, experienced resources for the organizations that engage them.
Why There is a Talent Shortage
The Talent Shortage is real – particularly in the STEM job categories (Science, Technology, Engineering, and Mathematics) – and that gap is expected to widen.  STEM job creation over the next 10 years will outpace non-STEM jobs significantly, growing 17%, as compared with 9.8% for non-stem positions.  As a result, the U.S. may be short as many as 3 million high-skilled workers by 2018.
There is a remedy to offset this gap: use more independent workers!  A large percentage of the talent pool that has the STEM skill sets sit in the self-employed population.
Clients are now demanding workforce solutions that support independent/freelance knowledge workers.  A 2014 survey of contingent workforce managers by Ardent Partners and MBO Partners indicated that managers would increasingly look to new sources and kinds of contingent work arrangements.
Technology Can Help Find Independent Workers
Technology is a key driver to enabling these new workforce arrangements and creating momentum behind incorporating ICs into traditional contingent workforce programs.  The sheer efficiency of automated, online engagement tools makes their widespread use inevitable; speed and agility are very attractive to buyer companies. We are starting to see some of the larger MSP and VMS organizations partner with online and freelancer staffing platforms to enable the influx of IC talent into organizations.
From 2014 to 2016, predicted percentages for use of "online labor marketplaces/freelancer networks" doubled from 23% to 46%.  These new demands and the evolution of technology over the past decade suggests a future of new workforce solutions evolving beyond the standard talent supply chain arrangements primarily managed by Workforce Intermediaries.  New models for contingent workforce engagement (short-term independent/freelance workers on-demand and online workers) are continually evolving.
Currently, the majority of companies have some type of centralized program for the management of contingent labor.  Adding these partnerships with IC-friendly technology providers creates a more fluid workforce landscape that broadens the talent pool for the buyer organizations.
We are also seeing an increased use and demand for cloud, mobile, social and Big Data technologies ("The Third Platform") that could help drive innovation. Over the next five years, the Third Platform will become the established technology architecture/infrastructure underlying new forms of contingent work arrangements and "intermediated workforce solutions."
Technology Does Not Eliminate Risk
These tools do not eliminate worker classification risks, though some do provide functionality to mitigate this risk. The risk mitigation strategy is different for contingent and IC workers and it is critical to have the right strategy for each.  The scrutiny around the engagement of ICs from federal and state agencies is not curbing the growth of ICs. It is, however, amplifying the incentive to define how ICs are screened, onboarded and managed with an eye toward mitigating misclassification risk. Clients are therefore becoming better educated on how to mitigate risk by standardizing their IC engagement and onboarding processes. Risk mitigation strategy will continue to be a priority as the usage of ICs continues to grow.
All of these factors and trends point to why it's good business to integrate ICs into traditional Contingent Workforce Programs and the benefits to buyer organizations: providing access to expanded pool of in-demand talent, cost savings, risk mitigation and visibility across your total temp/flex workforce.