The Role of Technology in Finding Top Independent Talent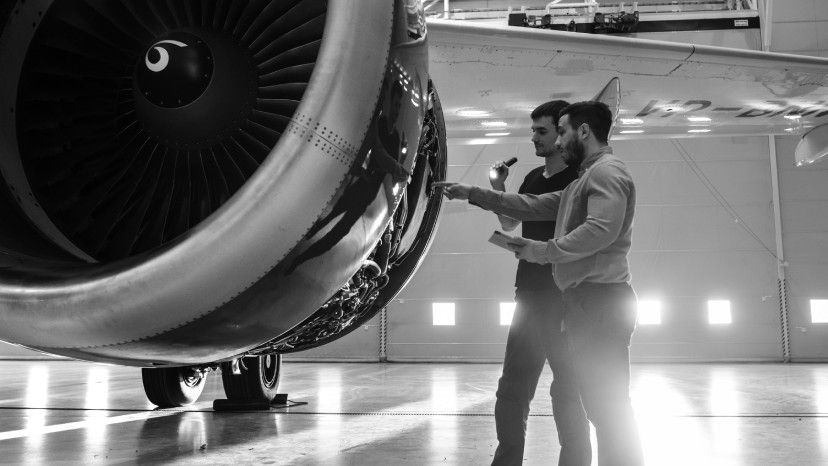 Our current workforce demands a broad talent management plan that integrates a dynamic mix of temporary and full-time workers. A key component of this talent management plan is integrating independent professionals into contemporary workforce programs. Technology is leading the charge in this shift.
Traditionally, workforce programs focused on independent talent are managed either in-house or outsourced to an intermediary provider such as an MSP, on-premise vendor, or hybrid. Independent talent are then sourced through a staffing supplier or identified through non-traditional direct channels. In the past, independent contractors were typically used sparingly due to the compliance risk they can raise. They were managed outside these programs, if managed at all.
Today, incorporating independent professionals into these programs creates a new world of opportunities for independents and an expanded talent pool full of highly-skilled, experienced resources for the organizations that engage them.
Why Is It Hard to Find Skilled Talent?
The convergence of emerging technologies and changing worker preferences have made it hard for companies to find workers who have the skills they need. These trends have led to a shortage of highly-skilled labor and have made it more difficult for large organizations to find the talent they need for their workforce.
One remedy to offset this talent shortage is the independent workforce. Independent professionals can bring much-needed skills, organizational agility, and knowledgeable expertise to businesses. Companies are now looking to incorporate workforce solutions that support independent workers and contingent work arrangements.
Finding Top Talent with the Help of Technology
Technology is a key driver to enabling these new workforce arrangements and creating momentum behind incorporating independent professionals into traditional contingent workforce programs. The sheer efficiency of automated, online engagement tools like online platforms makes their widespread use inevitable; speed and agility are very attractive to buyer companies.
As companies build centralized programs to manage their independent workers, incorporating independent contractor-friendly technology will help to create a more fluid workforce landscape that broadens the pool of available talent.
What Are the Risks of Engaging Independent Contractors?
It is important to understand that these tools to not completely eliminate the risk of worker misclassification—although some do provide functionality to mitigate this risk. Risk mitigation strategy is different for independent contractors than traditional employees and it is critical to have the right strategy for each.
However, while there are evolving federal and state laws around how to correctly engage independent contractors, this is not curbing the growth of independents. It is simply amplifying how independent contractors are screened, onboarded, and managed with an eye towards mitigating misclassification risk. Enterprises are becoming better educated on how to mitigate risk by standardizing their independent contractor engagement and onboarding processes. Risk mitigation strategy will continue to be a priority for businesses as the use of independent talent continues to grow.
Learn more about the technology available today to help fuel your business strategy and accelerate your success.
Subscribe to our
blog
Get a weekly email of our latest posts sent straight to your inbox
Learn

more

about the MBO Platform
FOR INDEPENDENT
PROFESSIONALS
your independent business with MBO
Engage, scale, and optimize
your independent workforce