CASE STUDY: A Leading, Publicly-traded Healthcare Improvement Company Re-envisions Workforce Optimization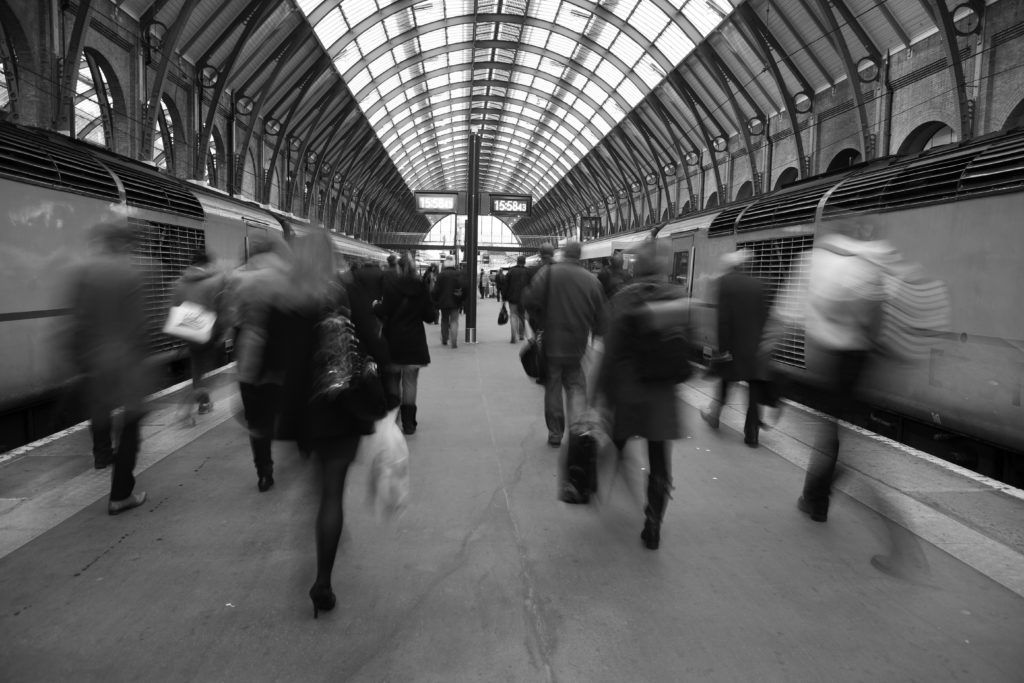 CASE STUDY
Vertical: Healthcare | Type: Workforce Management
Today's labor force is increasingly composed of independent talent—people who work independently to build businesses, develop their careers, pursue passions, and supplement their incomes. Independent talent give companies the ability to respond quickly to project demands, exert greater control over employment costs, and realize access to in-demand skills without adding to company payroll.
Workforce Optimization of the Future
Organizations across the world are re-envisioning their labor forces to include a strategic mix of full-time, independent, and offshore talent. This modern way of working gives enterprises the agility they need to remain competitive. But in order to find and attract this valuable pool of talent, it is important for organizations to understand how and why independent professionals choose their clients.
Our research finds that 93% of independent contractors have some or a lot of choice when it comes to picking the clients they work with. In order to appeal to top talent, companies must understand prioritize the unique needs of independents. A clear onboarding process, quick and fair compensation, and reasonable processes and procedures rank are high-ranking satisfaction factors. Technology plays a big role in bringing these satisfaction factors to life by creating a positive, streamlined work experience both for independent talent and enterprise managers. Online marketplaces, for instance, help to reduce onboarding time, minimize compliance risks, and fill available opportunities without the need of a third party or excess paperwork.
A Leading, Publicly-Traded Healthcare Improvement Company Expands Direct Access to Talent
A leading, publicly-traded healthcare improvement company was looking for a comprehensive solution to find, engage, and retain qualified independent talent. Specifically, they were looking to cut costs by directly accessing talent and reducing their reliance on third party suppliers. MBO helped the organization develop a next-generation talent solution, which included direct access to skilled professionals, reduced talent costs, and greater efficiency through quick talent placement.
What We Did:
Worked with the organization to build an enterprise-wide independent contractor engagement platform
Compliantly reengaged previously non-compliant independent contractors through a comprehensive vetting process
Expanded the project scope to include direct sourcing and SOW projects
View the case study to learn more about our solution, and how the client is quickly becoming a destination for top independent talent.
You can also contact our team of experts today, or view our case study library to see more success stories.
Learn more about the MBO Platform
For Independent Professionals
Start, run, and grow your independent business with MBO
Find, manage and retain top-tier independent talent