CASE STUDY: Big 4 Consulting Firm Expands International Capabilities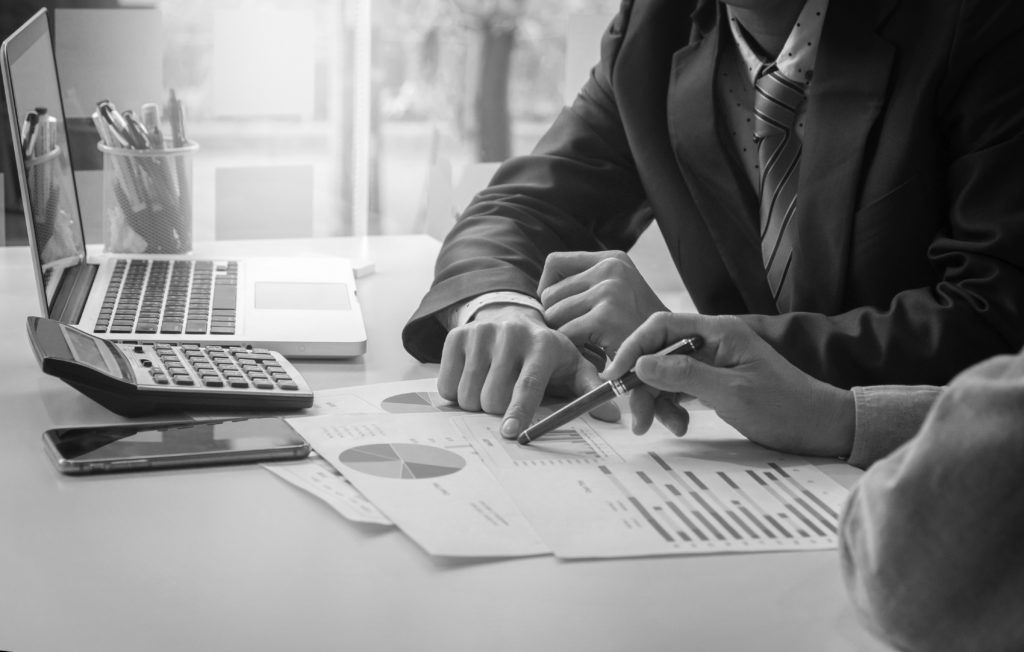 CASE STUDY
Vertical: Professional Services | Type: Misclassification and Compliance
Any organization that engages independent contractors should have a general understanding of the importance of compliance. Having the right measures in place to correctly identify talent as independent contractors or traditional employees—and then engage and manage that person accordingly—is essential to remaining compliant and avoiding the costly pitfalls of worker misclassification.
International Business Travel and Compliance
In today's global-minded business world, it is increasingly important for enterprises to have the ability for their independent contractor workforce to travel internationally in order to remain competitive. However, there are several risks that can accompany international business travel including immigration, tax, and employment law compliance. These risks become even more complicated when the travel involves independent contractors.
Countries have different laws regarding independent contractors, which means an organization can quickly become saddled with complexities such as work permit authorizations, how taxes are paid, how long the contractor can work abroad, etc. In order to remain compliant, developing a compressive international offering is somewhat essential to understand individual country policies, streamline the overall process, and sufficiently mitigate risk.
A Big 4 Consulting Firm Develops a Comprehensive International Solution
A big 4 consulting firm needed a way for their U.S.-based independent contractors to compliantly engage in international business travel. The firm had been leveraging MBO's international partner network for several years, and by finding a way for their contractors to travel internationally they could remain competitive and ahead of the curve.
MBO conducted a detailed cross-border risk assessment, analyzing the myriad of risks that could arise from independent contractors traveling abroad. From there, MBO developed a comprehensive international offering supported by guidance from pre-eminent subject matter experts in the areas of immigration, tax, and employment law.
What We Did:
Developed a solution to that allowed the consulting firm's independent contractors to safely and compliantly conduct international business travel
Identified cross-border risks, key stakeholders, risk tolerance levels, and priority countries to build a series of policies, processes, and procedures
Created a process to audit travel records and expenditures
Mitigated risk that could be attributed back to the company or independent contractors who travel abroad
View the case study to learn more about how the consulting firm optimized its workforce strategy and realized a significant revenue stream through a comprehensive international solution.
You can also contact our team of experts today, or view our case study library to see more success stories.
The information provided in the MBO Blog does not constitute legal, tax or financial advice. It does not take into account your particular circumstances, objectives, legal and financial situation or needs. Before acting on any information in the MBO Blog you should consider the appropriateness of the information for your situation in consultation with a professional advisor of your choosing.
Subscribe to our
blog
Get a weekly email of our latest posts sent straight to your inbox
Learn

more

about the MBO Platform
FOR INDEPENDENT
PROFESSIONALS
your independent business with MBO
Engage, scale, and optimize
your independent workforce