Big 4 Consulting Firm Uses Direct Sourcing Marketplace to Find Independent Workers (Case Study)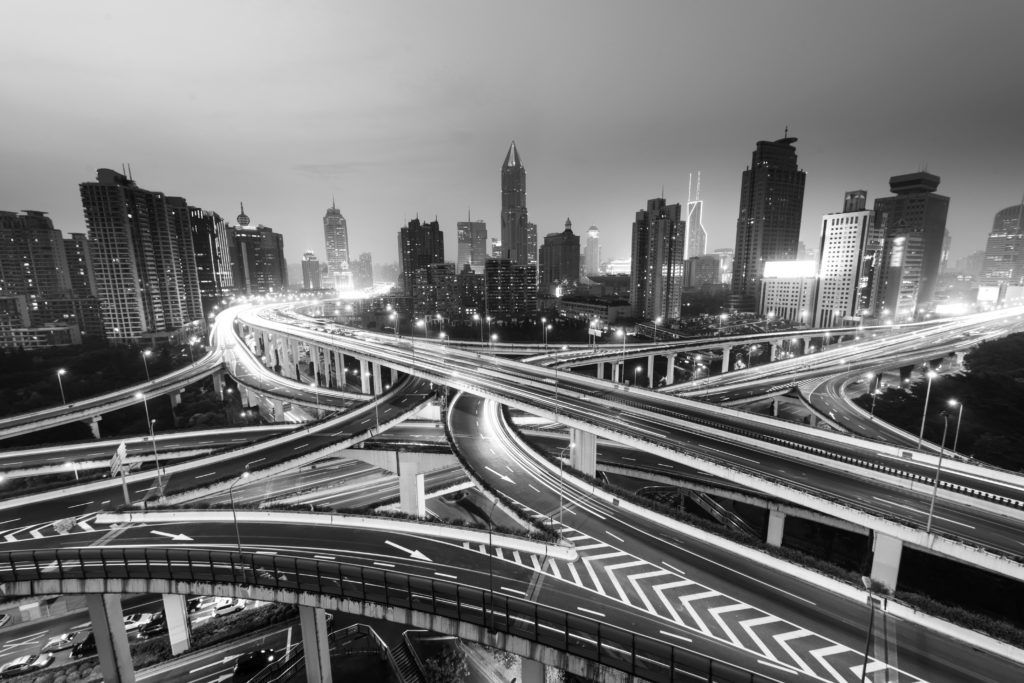 CASE STUDY
Vertical: Professional Services | Type: Direct Sourcing
Enterprises today have access to a valuable population of highly skilled, educated, on-demand talent—independent professionals. This pool of talent offers organizations greater staffing flexibility, lower employment costs, and access to in-demand skills. In order to incorporate independent talent into their workforce, many organizations are turning to direct sourcing. Direct sourcing allows companies to use their own internal resources to match independent talent with open project opportunities, bypassing the use of third-party staffing agencies or consulting firms to perform recruiting functions.
Marketplace Platforms: Providing Access to Independent Talent On-Demand
Marketplace platform are one of the best ways to find, engage, and re-engage talent. Typically, an independent contractor will fill out a profile and then apply to or be matched with positions that fit their skill set. The company that posted the open position can then evaluate candidates and engage the right person for the job.
Paired with the right technology, a marketplace can become an incredibly powerful tool for enterprises, allowing them to not only match talent to projects, but also do so compliantly with proper handling of contract administration, onboarding, payment, benefits, and more.
How a Big 4 Consulting Firm Implemented a Custom Direct Sourcing Marketplace to Find Top Talent
A Big 4 consulting firm knew the world of work was changing and set a goal to build a workforce that was a strategic mix of full-time employees and independent contract labor. Leveraging independent professional talent would allow the firm to improve utilization, access a population of skilled individuals, and ultimately better serve their clients. In order to create a streamlined, end-to-end operating model that could handle compliant engagement, onboarding, payment, and management of their contingent workforce they needed a partner who truly understood the needs of independent contractors and the unique challenges of building an enterprise-grade platform for engagement.
What We Did:
Created a customized, self-service platform allowing managers to directly find and engage independent talent.
Updated technology to create faster and better payment terms for independent contractors.
Developed a self-service system where managers could engage talent, oversee time entry, post project ratings, and more.
View the case study to learn more about the solution we developed, and how the client saved $51M and engaged 3,000 independent professionals since program inception.
You can also contact our team of experts today, or view our case study library to see more success stories.
Subscribe to our
blog
Get a weekly email of our latest posts sent straight to your inbox
Learn

more

about the MBO Platform
FOR INDEPENDENT
PROFESSIONALS
your independent business with MBO
Engage, scale, and optimize
your independent workforce