Meet Andrea Robinson, Co Founder of Agile in Color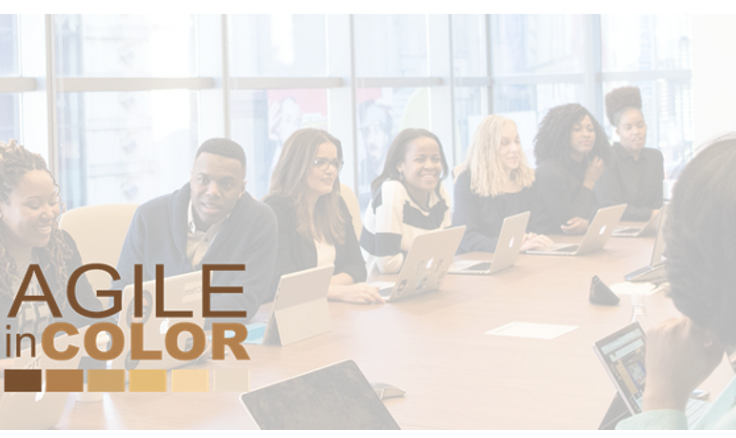 This is part of a series that profiles members of our MBO Advantage program for high-growth firms that are making change in their community.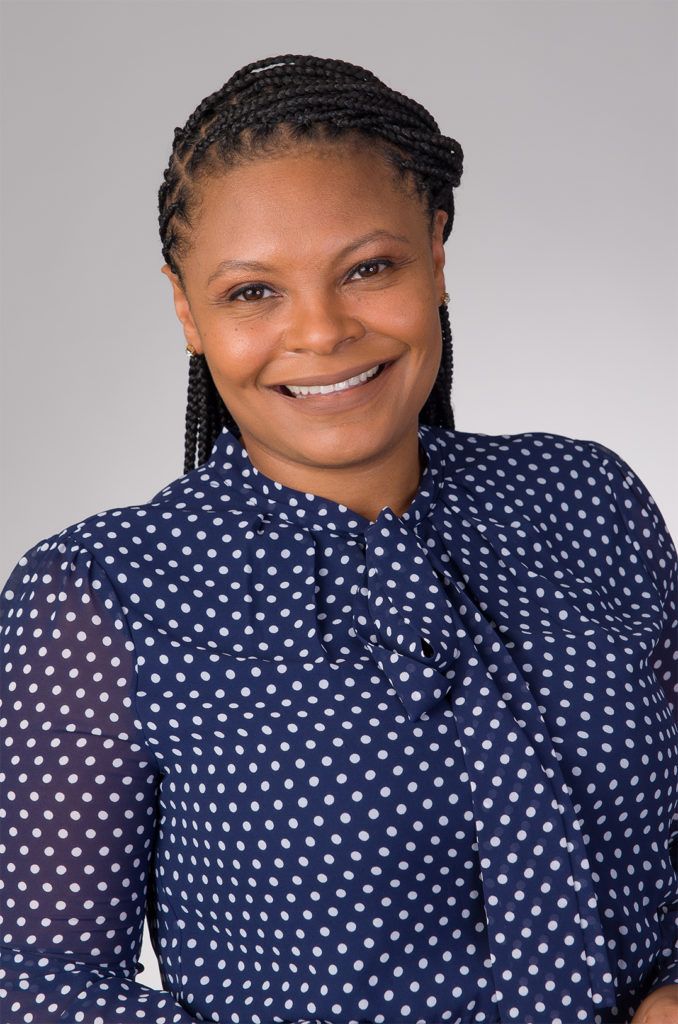 SUMMARY: MBO Advantage Member Andrea Robinson, an agile expert and owner of Arc Innovations LLC, recently shared her story with our team about a national and international collaboration between her and many other Black leaders and allies. They came together to support the growth of voices of color in the Agile community.
How did Agile In Color come to be?
I was involved in Agile Alliance a group that helps support Agile professionals through professional development, conferences and more.
In the summer of 2020, when the death of George Floyd was making the news, the Agile Alliance responded by convening a four-month series for its membership base, on how to grow equity and diversity in the Agile community.
I happened to be in a workshop more than once, with a scrum master working at the Washington Post, Chris "CP" Richardson. We'd end up in the same breakout rooms working on topics around mentoring and coaching for Agilists of color.
Together, we narrowed in on a specific opportunity – the chance to mentor and coach more Agilists of color to present at the 2021 Agile conference – a key way they could grow their professional influence and the voice of their community. Our chosen path to grow equity in the community was to elevate them in this way.
What Happened Next?
This small and specific idea evolved into a major effort called Agile in Color that CP and I cofounded.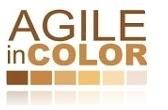 In January of 2021, we launched the Agile in Color group, and held our first meet up all around the speaker submission process for the Agile 2021 conference.
More allies and members have come to join our effort, including strong and supportive allies like Matt Carlson, a scrum master at Harvard University, and dedicated volunteers like Joseph Jones and Kisha Wright-Banks.
In January of 2021, we held our first meet up all around the speaker submission process for the Agile 2021 conference. Very quickly, we gained interest internationally, with Bimpe Odu, who CP met during an Agile talk on Clubhouse joining us from the UK, and Nono Donsa, joining our team out of South Africa. We also gained the support of Naveed Ramzan, a social media guru based out of Pakistan, who has helped us ramp our social media presence. Since then, we're getting more volunteers and team members, including Nicole Spence-Goon, Betsy Layman, and Jackie Chambers deFreitas.
What is the team working on today?
There are three windows to get 'on stage' for Agile 2021. We are working on coaching and mentoring speakers for the second and third submission windows.
Will your efforts extend beyond the conference?
The next phase of this effort to groom new voices in agile will include a Toastmasters type approach for Agile in Color. Many leaders in this community need support. For example, as a woman of color, often times I am the only person of color on that team or project. This insight remains true for many other Agilists of color – and can feel very isolating. In many of the spaces I operate in, I can be the only black and female professional in the room. I'm looking forward to having a supportive community, and I know others are also.
How do you collaborate across borders?
We found a time that worked for all of us. We meet 7 am CST on Friday (8 am on EST) online on Zoom.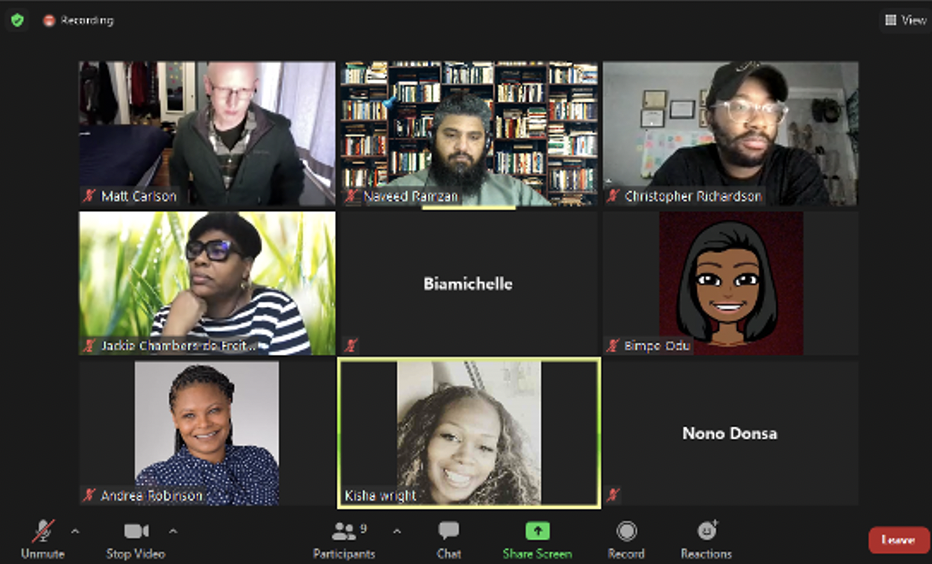 It's working well, and we're building traction, in the true spirit of Agile collaboration.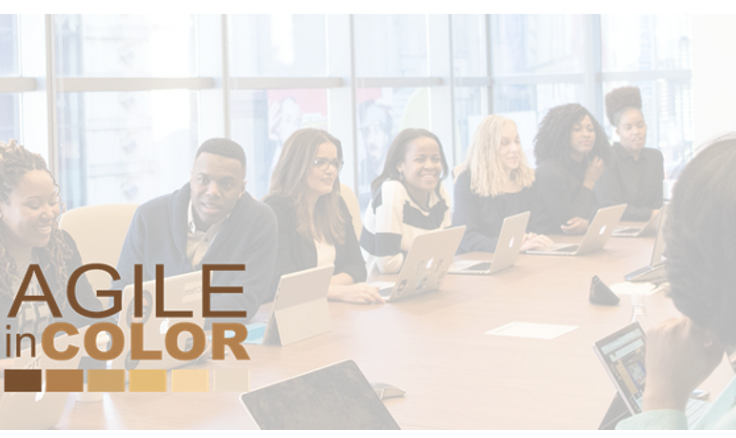 How Can Others Follow Your Efforts or Connect to the Group?
There are a number of ways to stay connected. You can follow us on Twitter and Instagram @agileincolor.
On LinkedIn, we operate a group you can request to join here, or you can join our Meet-Up group here.
If you are a member of the Agile Alliance, you can also learn about our efforts on their web site here.
Are there other ways the MBO Advantage team or broader MBO community and clients can become involved?
If you have an Agile background and would like to coach or mentor a speaker or help with their submission, please let us know by contacting me via my MBO Meet the Members page.
Learn more about how to work with Andrea here.


Subscribe to our
blog
Get a weekly email of our latest posts sent straight to your inbox
Learn

more

about the MBO Platform
FOR INDEPENDENT
PROFESSIONALS
your independent business with MBO
Engage, scale, and optimize
your independent workforce