Help Solve the Challenges of Independence through Talent Marketplaces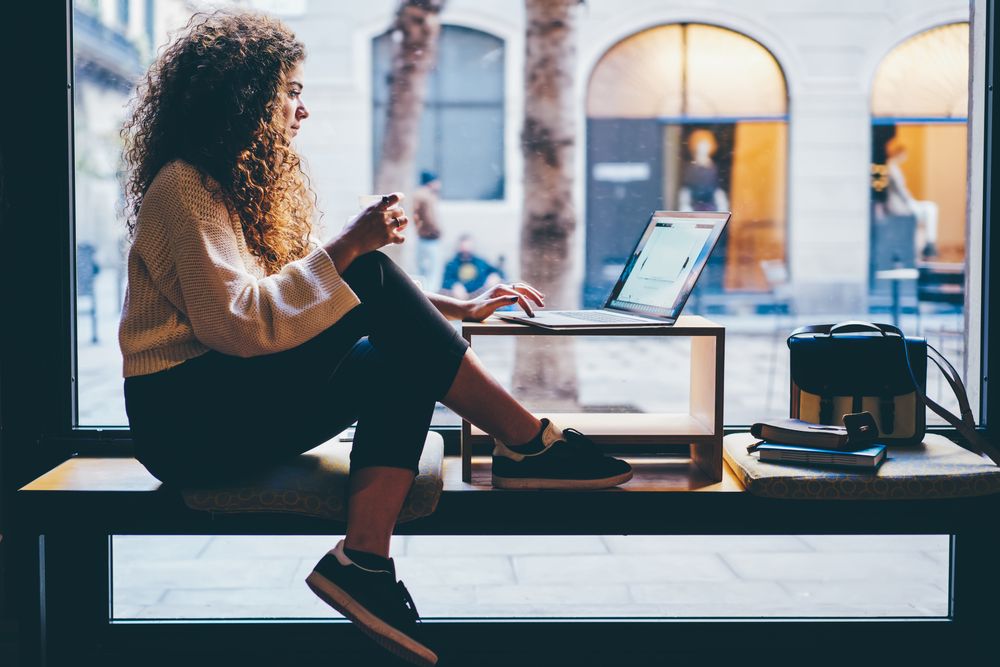 Key Points
The top 3 challenges of independents are lack of predictable income, worry about the pipeline, and lack of job security.
One way to help solve these challenges is through the use of online talent marketplaces.
Pick the platforms that best fit your expertise and that offer you the best potential return on time and money invested.
Our State of Independence research defines independent workers as full and part-time workers of all ages, skills, and income levels. This includes consultants, freelancers, contractors, temporary or on-call workers, solopreneurs, gig workers, and others who work independently to build businesses, develop their careers, pursue passions, and/or supplement their incomes.
According to independent workers who participated in our 2023 State of Independence survey, the top three concerns of this group are:
Lack of predictable income (49%)
Worry about the pipeline (33%)
Lack of job security (29%)
While there are no guaranteed solutions to these challenges, there are ways to give yourself the best chance of mitigating them. One of these is the use of online talent marketplaces.
What Exactly Is an Online Talent Marketplace?
The notion of an online talent marketplace took hold in the 1990s and has developed into a choice of platform options for independent workers. Basically, a marketplace operates similarly to a procurement function in an enterprise, where "requests for proposals" (RFPs) are sent to qualified contractors to fill needed roles. An online talent marketplace focuses on independent workers. Hiring managers post descriptions of their needs—sort of mini RFPs—and talent on the platform submit proposals that include the usual features like timeline, pay rate, and qualifications. Hiring managers can review the proposals, conduct interviews, and hire their candidates of choice directly on the platform.
How Can a Marketplace Help Solve Independent Worker Challenges?
A good way for an independent worker to think of a talent marketplace is as a sales representative to keep their pipeline full. With projects posted on an ongoing basis, a talent workplace provides a continuous stream of sales leads for you to vet and make bid/no bid decisions. You pay this sales rep through a subscription fee and/or a small fee for the projects you bid on/win.
Talent marketplaces offer additional value to independent professionals. Managing projects, sending invoices, and getting paid through the platform can save a lot of unbillable time by streamlining many overhead tasks. Some platforms help protect independents from nonpayment of invoices and offer avenues for resolution if conflicts arise between clients and contractors. Marketplaces can also help job security by offering incentives for clients and contractors to continue working together through the platform. There may also be opportunities to network and/or partner with other independents on the platform.
Marketing activities can be consolidated through marketplaces. Your profile is like a marketing brochure, and you can build a portfolio on the platform that is available to potential clients for review. Some independents, in fact, bypass building and maintaining a website. Instead, they use their marketplace profile for online branding and marketing.
Be Sure to Choose the Best Fit for Your Business
Research what's out there before you dive into the world of talent marketplaces. Some platforms focus on specific skill areas or business sectors. Some may be more oriented toward gig work, while others are built for full-time independents. Pick the platforms that best fit your expertise and that offer you the best potential return on time and money invested. Once you've set up your account, get set up to create a healthy pipeline and enhance your job security!

Subscribe to our
blog
Get a weekly email of our latest posts sent straight to your inbox
Learn

more

about the MBO Platform
FOR INDEPENDENT
PROFESSIONALS
your independent business with MBO
Engage, scale, and optimize
your independent workforce