4 Ways to Handle Common Client Challenges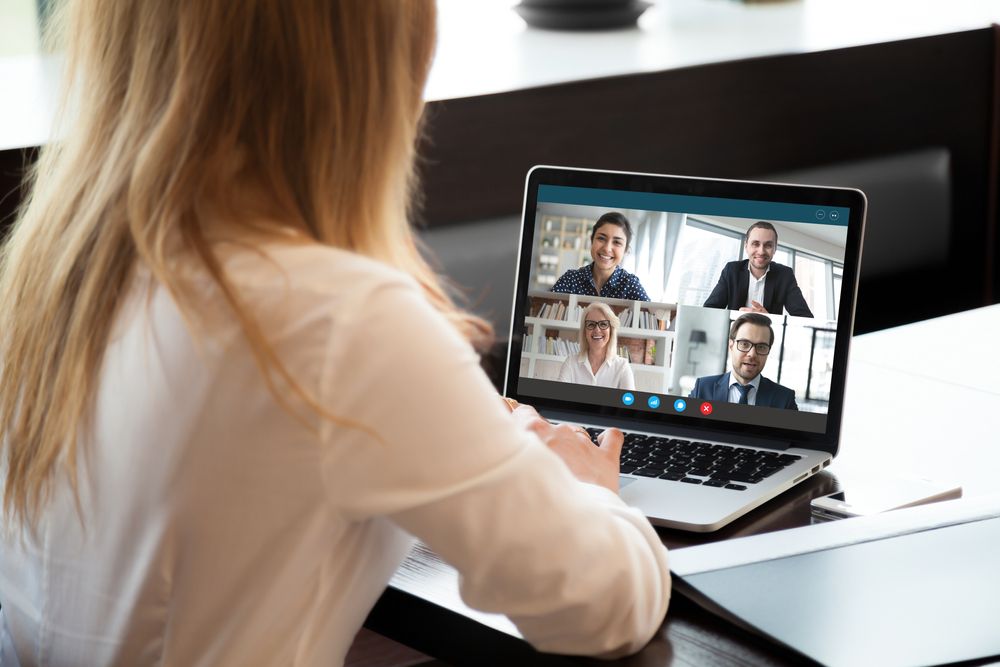 Key Points
It is possible that challenges will arise while working with clients, and it is critical to be prepared to manage them.
When a problem arises, hesitating to bring up an issue can have severe consequences, such as being overworked, underpaid, or blamed for problems.
Here are four common issues you may face when dealing with clients, as well as solutions to handle them.
As you work with clients, there is the possibility that challenges will arise, and it is important to be prepared to handle them. Some of these problems may be a roadblock, situation, or circumstance that make it difficult to successfully perform your work. It's not uncommon to struggle with knowing when to speak up or when to make your client aware of issues or limitations.
When it comes to client relationships, the prospect of having that difficult or uncomfortable conversation may tempt you to try and avoid it altogether. However, hesitating to bring up an issue can have major consequences such as being overworked, underpaid, or blamed for problems. Here are four common issues you may encounter when working with clients and how to deal with them.
1. When You Can't Satisfy a Client's Request
While it is important to avoid portraying yourself in a negative light during a client meeting or project setting, it's okay to be honest about what you can and cannot do. Whether it's due to lack of time, skills, or platforms, if you're not certain that the project or an aspect of a project can be done, it's your responsibility to tell the client up front. If you fail to do so, you may find yourself in a seemingly impossible situation.
The simple solution is to be honest and clearly identify what you are capable of accomplishing. If you are unable to take on a project but know a peer who would fit the qualifications, go ahead and recommend them. They may return the favor down the road. On the other hand, if you need assistance with a specific portion of the project, consider partnering with another independent consultant who has expertise in that area.
2. When Your Client Asks for an Unrealistic Timeline
If a client presents you with an end date, evaluate it before you agree. Take into account the actual hours you'll need to dedicate to the project, the review process involved, and additional time needed for tasks such as printing, publishing, shipping, or hosting. If a timeline seems absolutely impossible, inform your client and work to reach a compromise.
The key to success is explaining why you need the extra time—perhaps it's for quality control, to allow time for a review, or as a "just in case" scenario. Failing to bring up timing issues at the beginning of a project can affect your work-life balance as well as other projects you may have.
3. When a Project Budget Does Not Meet Expectations
Money and budgeting are always a challenging topic of conversation. If a client knows your bill rate, but has proposed a budget or compensation you feel is too low, does not align with the work requested, or will result in you barely scraping by to complete the project, then you need to bring the issue up in a professional manner.
Back up your request with estimates, figures, and examples to bring merit to your reasoning. Remain confident in your negotiation and leverage any value-added benefits you offer such as years of expertise in your industry, a tangible track record, or client testimonials. Ensure that fee negotiations take place before a contract is drawn up, as they can greatly impact the terms of an agreement.
4. When You Need to Say "No"
Many independent contractors struggle with turning down a project. If you're overwhelmed, understaffed, or simply running behind on other work, it's okay to say no. Not all projects that come your way are going to be right for your business. Knowing how to respectfully but firmly turn down a project will help you set professional boundaries.
Start on a positive note by thanking the client for their offer. Then, present your reason for saying no. You don't need to provide a lot of detail—perhaps you aren't the best fit for the job, or maybe your schedule is full at the moment. Next, if know someone who would be a good fit for the job, offer a recommendation. A referral not only helps out your network, but it also leaves the client with a positive impression and a next step they can take. Lastly, if you are interested in working with this client in the future, leave on a positive note by asking them to stay in touch.
As an independent consultant, it's important to prioritize your business and your reputation. Bringing up potential setbacks with clients before they become major issues establishes an honest relationship and will help position you for success.

Subscribe to our
blog
Get a weekly email of our latest posts sent straight to your inbox
Learn

more

about the MBO Platform
FOR INDEPENDENT
PROFESSIONALS
your independent business with MBO
Engage, scale, and optimize
your independent workforce