6 Legal Rights of Independent Contractors and 1099 Workers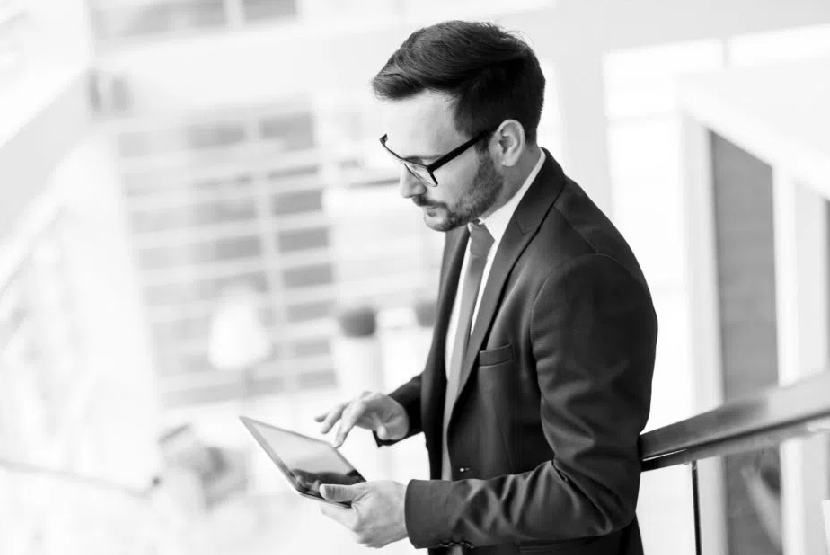 Knowing your rights as an independent contractor are important to ensuring that you build a positive and legally compliant relationship with your client.
Employers that engage workers as independent contractors are responsible for ensuring that they are correctly classified. The Internal Revenue Service (IRS), Department of Labor (DOL) and individual states each have different factors that they take into consideration when determining whether a worker is an employee or an independent contractor. Unfortunately, these guidelines can contradict one another depending on how you interpret them. For example, an employer might claim a worker is an independent contractor according to one set of factors, but the government may categorize that same worker as an employee under a different set of factors.
According to the IRS, millions of workers have been misclassified and state-level studies have found that 10% to 20% of employers misclassify at least one worker as an independent contractor. Whether employers do this intentionally—to reduce labor costs and avoid paying state and federal payroll taxes—or unintentionally, it is important to be aware of your general rights as a 1099 independent contractor to ensure you are being treated properly in the eyes of the law.
6 Legal Rights of Independent Contractors
1. Right to Control
As a general rule of thumb, your client cannot control the work you are doing and how you are doing it—they cannot dictate when, where, and how you do your job. These are all fundamental aspects to independent contracting and when a client attempts to control how you choose to do your work, they risk treating you as an employee.
As an independent, you are an expert in your chosen field of work. This means that a client should by and large not provide guidance or training; instead, you should be allowed to complete your work as you see fit.
2. Right to Work When and Where You Want
Many people ask, "Can you tell an independent contractor when to work?" As an independent, you are free to work where and when you like. The exception to this may be if a particular project requires you to be on-site with a client. This means you are also generally responsible for providing your own equipment or tools necessary to do your job.
Keep in mind that the services you are providing are likely ones that your client cannot fulfill with internal employees. They are engaging you to complete work that is not part of their normal business activity. If you find yourself placed on an internal team or completing the exact same job as a W-2 employee, this can be a misclassification red flag as your client is treating you like an employee.
3. Right to a Contract
A contract is an essential legal component of establishing a consultant-client relationship and you should always make sure a signed contract is in place before starting work. A contract should clearly define the relationship between you and your client, stating that you are an independent contractor. At minimum, a contract should also include: a description of the project that you will be working on, a specified time period for completion, payment and billing terms, and termination conditions.
4. Right to Market Your Services
As an independent contractor, you have the right to market your services to other businesses and can work with more than one client at a time. Even if you have a long-term contract with a particular client, you can choose to work on additional projects as well.
5. Right to Work with Other Contractors
You also have the right to engage sub-contractors or partner with other independents to complete projects or specific tasks. As a best practice, during initial conversations, let your client know if you plan on utilizing additional resources to complete your work and include this information in your contract.
6. Right to Manage Your Business
As an independent, it is important to understand that you are responsible for managing your own business. Independent contractors are not eligible for company benefits. This means that your client is not responsible for providing typical employee benefits such as insurance, pension plans, paid vacation, sick days, or disability insurance.
You need to be aware of your tax responsibilities as well. As an independent contractor, you are required to pay what is known as self-employment (SE) tax, which includes both the employer and employee halves of Social Security and Medicare (FICA). Payment you receive from a client will not have taxes taken out of it. At the end of the year, your client is required to submit a Form 1099-MISC, which is a report of payments made to you. The IRS Self-Employed Individuals Tax Center is a great resource for more information on how to pay and file taxes.
Being aware of your rights as an independent contractor will allow you to run your business as you see fit, help to ensure you are treated fairly, and keep the law on your side. If you do find yourself in a situation where your classification status is in question, you can file an SS-8 form with the IRS to request worker status determination.
Learn more about the MBO Platform
For Independent Professionals
Start, run, and grow your independent business with MBO
Find, manage and retain top-tier independent talent