July 30 Masterclass: Winning Your Audience – Expert Tips to Improve Your Public Speaking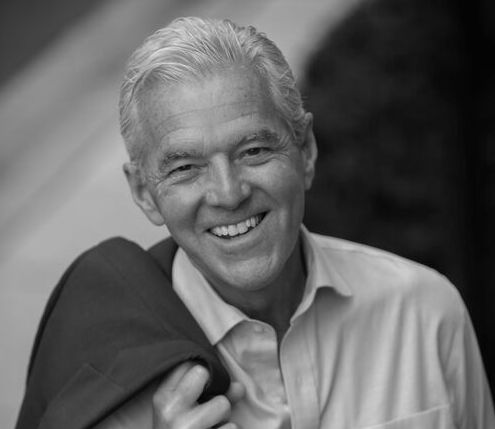 On Thursday, July 30, join James Rosebush, eminent leader, advisor, and speaker, in a fast-paced masterclass to improve your public speaking abilities.
James will share what he's learned about speaking throughout his storied career, including as an advisor in the Reagan White House and serving as Mrs. Reagan's longest-tenured Chief of Staff.
Winning Your Audience: Expert Tips To Improve Your Public Speaking
Thursday, July 30, 2020
2:00 – 3:00 pm EDT
Come prepared with questions! We'll leave time at the end for Q&A.
In this masterclass, you'll learn:
Tips to improve your public speaking
How to connect with and win over your audience
What to do and, maybe more importantly, what NOT to do when public speaking
How to overcome fear and anxiety when speaking to groups of people
James is also the bestselling author of three books, including his most recent: Winning Your Audience: Deliver a Message with the Confidence of a President.
Upcoming MBO Virtual Events
Also, please take a minute to check out MBO's upcoming events, including the final session of our three-part series "Building Your Online Presence" series on August 20:
Hope to see you there!