How To Be Productive When You Don't Feel Like Working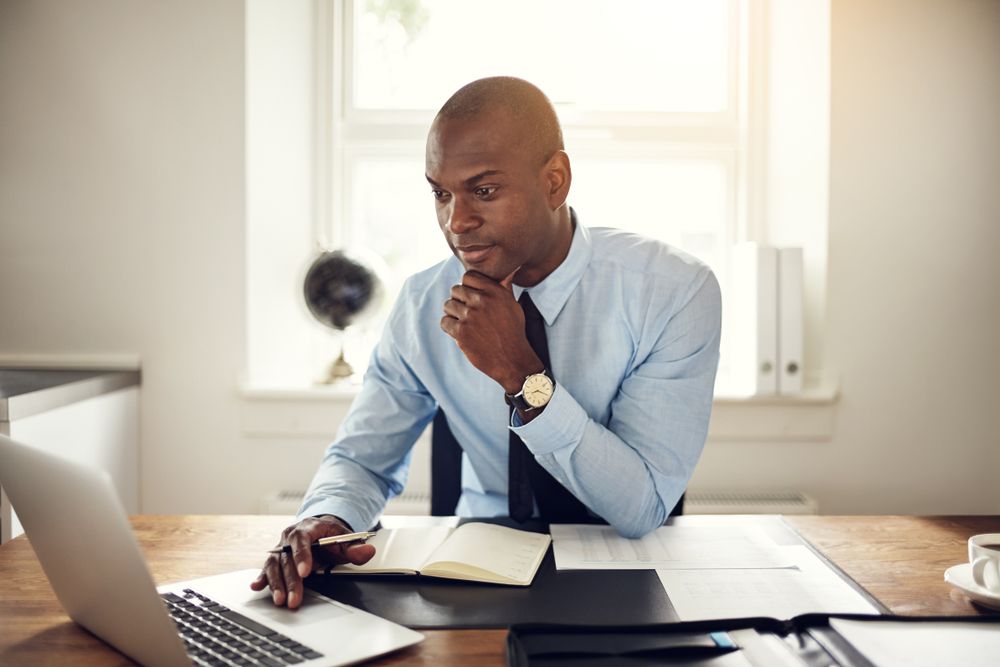 Key Points
There are just certain days when you don't feel like working, as every independent professional has discovered at some point.
However, trying to force yourself to be productive on a day when you're experiencing a creative block might backfire.
Even when getting work done is the last thing on your mind, there are a number of things you can do to continue being productive, see below.
Every independent professional out there has experienced it at one time or another: there are simply some days when you don't feel like working. But forcing yourself to try and be productive on a day when you're facing a creative block can actually backfire—tasks that you can normally complete in a short time may take hours and the quality of your work may suffer.
So, what's an uninspired independent to do? Luckily, there are several things you can do to remain productive even when the last thing you want to do is get work done. These tips may even help you get your motivation back.
1. Do Some Organizing
When your workspace gets messy and disorganized, it can be hard for creativity to flow. If your to-do list isn't doing it for you, take some time to get your space back in order. Throw away anything you don't need and make sure everything is in its place. Spend some time organizing files on your computer. Make sure you have easy access to the files and tools you frequently use and store and back up items that you want to hang onto.
2. Brainstorm
If your brain doesn't want to focus on a task for your current project, cut it some slack and let it dwell on something else for a change. Switching gears and brainstorming ideas for a different project can help get your creative juices flowing again. And, you'll still be getting important work done!
3. Watch a Video
Okay, cat videos on YouTube don't count, but watching a motivational or educational video such as a Ted Talk can give your mind a chance to refresh and may even be inspiring. Find something you like that's relevant to your industry? Share it out on your social media channels.
4. Do a Little Networking
Networking doesn't even require having to leave your office. Reach out via phone or email to an old client you haven't heard from in awhile or even an old mentor or colleague. While you are having a pleasant time catching up with them, you will also be reminding them of your work, which just might land you a new project.
5. Read a Book
There are so many motivational business books on the market, it's almost impossible to run out of new options to read. Choose a book that aligns with your interests or services and read a few chapters to get your creative wheels turning again.
You can easily turn a torturous, unproductive day into something inspirational by partaking in one or more of these activities. Taking some time to reset and refocus when you don't feel motivated is an important strategy to use during those inevitable slow days. And once you're refreshed, plunge back into your work headfirst, more productive and creative than before.

Subscribe to our
blog
Get a weekly email of our latest posts sent straight to your inbox
Learn

more

about the MBO Platform
FOR INDEPENDENT
PROFESSIONALS
your independent business with MBO
Engage, scale, and optimize
your independent workforce