5 Ways to Build Strong Relationships with Existing Clients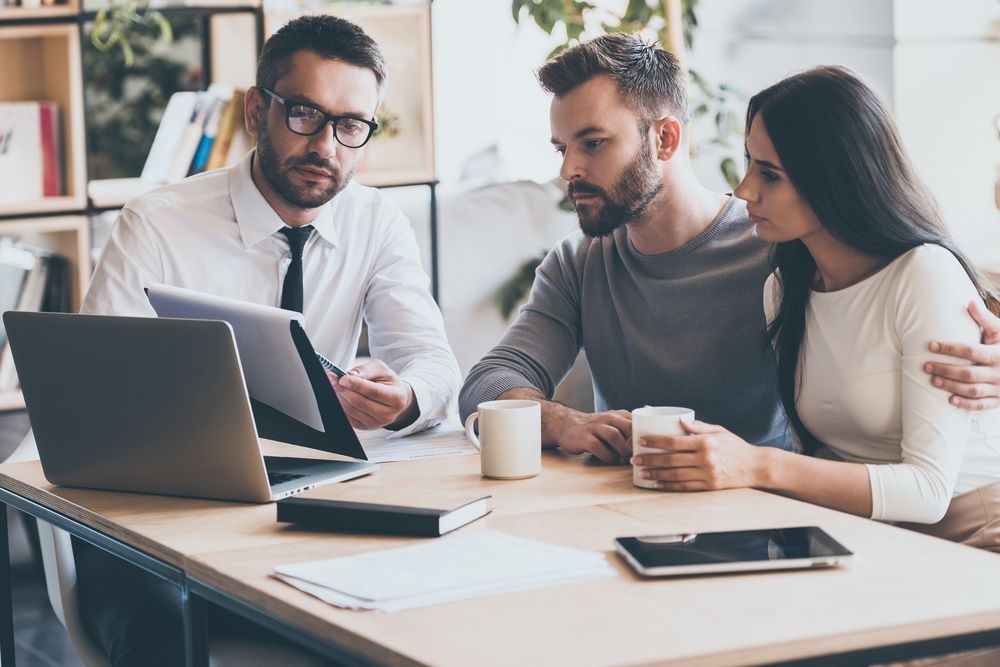 Key Points
People establish their own businesses for a variety of reasons, such as the ability to realize a dream idea, the freedom to choose how they want to spend their time, or even to achieve a better work-life balance.
Developing relationships with current clients can result in future work, worthwhile recommendations, and a better grasp of their requirements.
To advance your client connections, use these five suggestions.
There are many reasons people choose to start their own business—the chance to bring their dream idea to life, the flexibility to have control over their own work, or to find better work-life balance. But the one thing that rings true for all independents is that clients are the foundation of your business.
The equation is simple: the stronger your client relationships are, the more successful your business will be. Building relationships with existing clients can lead to additional work down the road, valuable recommendations, and a deeper understanding of their needs. Follow these five tips to take your client relationships to the next level.
1. Think Ahead
Communication, of course, is the foundation of any good working relationship, but what do you do on a daily basis to go beyond the basics? When actively working on a project, be responsive to emails, schedule regular check-ins or meetings, and keep clients updated on your progress. Once you're finished with a project, stay in touch by sending clients relevant news, articles, or company updates that may be of interest to them.
That said, remember that a client's time is just as valuable as yours. Respect this time and be sure that you reach out it is for a specific reason that the client will understand and benefit from.
2. Set High Expectations
While you don't always need to go above and beyond by working late hours or answering emails 24/7, it's important to focus on consistently delivering quality work that makes your clients happy and exceeds their expectations. Think about ways you can demonstrate value in the services you provide. When wrapping up a project, or after you hand off a deliverable, always look for what you could've done better to consistently improve your processes and work output. Clients will take notice and your business will develop a positive reputation.
3. Grow Your Brand
When people feel connected to a particular brand, they're more likely to go back to it again and again. Help your clients feel connected to your business by building a brand that creates a sense of community. Be clear about the values you represent and align these values in your marketing efforts and on social media. Consider hosting small events throughout the year that give you an opportunity for face-to-face time with your clients, develop a client loyalty program, or put together a monthly newsletter for clients highlighting the latest industry news—these small gestures can go far.
4. Ask for Feedback
No one likes hearing criticism, but getting client feedback is a great way to gain insight into what's working and what isn't. After finishing a project or reaching a big milestone in a long-term project, ask your client for feedback, either through an informal conversation or through a satisfaction survey. From there, create a plan to address any relevant concerns and then talk with your client about the changes you plan to make moving forward.
5. Practice Patience
It's important to remember that it will take time to build credibility. Strong, long-lasting client relationships aren't formed overnight. Remain consistent in your standards of quality, always strive to do better, and listen to and respect what your clients tell you. Little by little you will build trust and confidence to create an enjoyable and mutually beneficial relationship.

Subscribe to our
blog
Get a weekly email of our latest posts sent straight to your inbox
Learn

more

about the MBO Platform
FOR INDEPENDENT
PROFESSIONALS
your independent business with MBO
Engage, scale, and optimize
your independent workforce