6 Ways to Sell Better and Get More Consulting Clients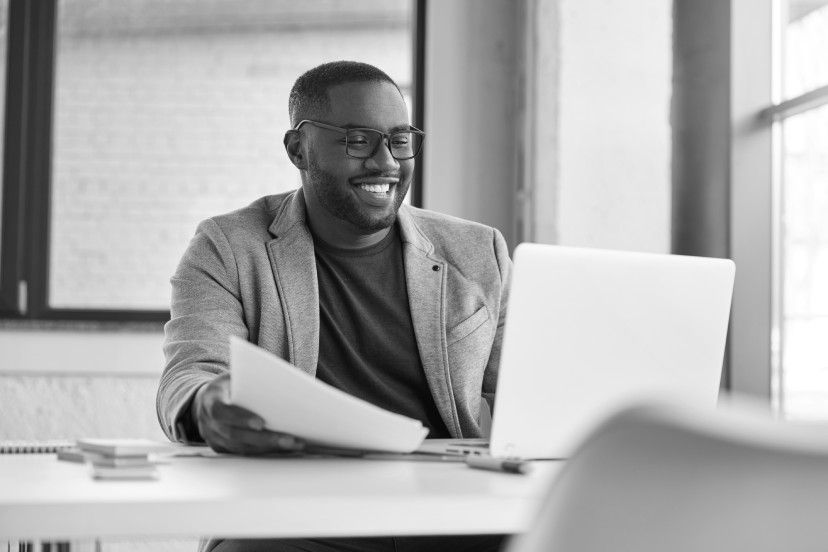 As an independent professional you have a lot of additional responsibilities; not only must you deliver quality work, you have to find it as well. Winning new contracts takes more than luck and a quality portfolio. In order to keep leads flowing into your project pipeline, you need a consistent plan of action and must dedicate time to finding new projects.
Putting off business development is not an option as a solo worker. Inconsistent business development can lead to inconsistent revenue stream, which can quickly devastate your business or, at the very least, add to your stress load. Relying solely on one or two large contracts may work for the time being, but your future success is dependent on how you acquire new business. And the way you sell has an impact on your ability to win new business. Here are six ways to win more clients and avoid the dreaded feast or famine cycle
1. Put "Selling" In the Right Context
You likely consider yourself to be an expert in your field, not a sales person. But you may be better at selling than you think. Selling is a natural process that is integral in much of our day-to-day lives. Have you ever presented an idea to a board, committee, or client? Have you ever interviewed for a job? Have you ever convinced a child to try a new food? These are all examples of selling. To learn to excel at selling, remember it's simply a process of helping people determine whether or not your product, service, or idea has value to them.
2. Don't Take Rejection Too Seriously
Rejection is a reality that comes with selling your services. In fact, rejection can actually help you become better at landing clients. Rejection will illuminate what clients expect and help you to become better at uncovering needs, discovering roadblocks, and communicating solutions.
3. Be Proactive
It can be tempting to keep your head down, do the work and hope that the business will come. After all, there is no greater feeling than your phone ringing with clients wanting to do business with you. However, when you run your own business it is dangerous to solely rely on passive leads. It's your job to be proactive in cultivating a steady flow of opportunity—cultivate opportunities to sell the solutions you offer.
Remember, organizations need your knowledge and expertise to solve problems and help move their own business forward. Selling is the first step to connecting their needs to your solutions.
4. Anticipate Questions and Come Prepared
Preparation will help you to effectively manage your sales process. This includes preparing for things that could go wrong, such as getting stumped by a question. Selling your services does not require you to have all the answers. On occasion, a prospective client may ask a tough question that cannot be answered in the moment. When this occurs, acknowledge the question and commit to following up with an answer.
5. Manage Your Time Wisely
As an independent, you have to be especially conscious of how you spend your time. The key is to engage in routine lead generation while still maximizing your billable hours. A little sales planning will help you to get the highest return from your efforts.
6. Outline a Plan for Lead Generation
Consider what activities you can do that will allow you to generate leads on a regular basis. For example, you might ask contacts for referrals, expand your reach on social media, optimize your website, or dedicate time to writing thought leadership articles for industry publications.
For more lead generation tips and to learn how to effectively sell your services, download our guide.
---
Find independent consulting jobs with top companies through MBO's marketplace
---
Subscribe to our
blog
Get a weekly email of our latest posts sent straight to your inbox
Learn

more

about the MBO Platform
FOR INDEPENDENT
PROFESSIONALS
your independent business with MBO
Engage, scale, and optImize
your independent workforce