How to Sell Consulting Services and Find New Business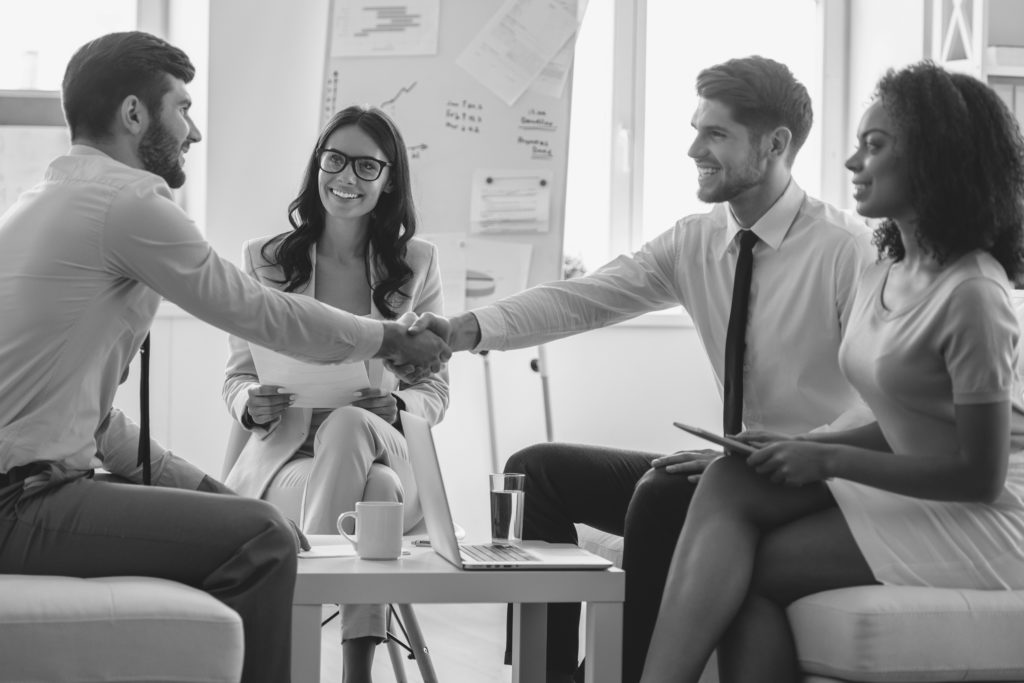 Independent workers bear additional responsibility; they not only must perform their work, but find work as well. Winning new contracts takes more than luck and a good body of work. It requires having a consistent plan of action to keep leads flowing into your project pipeline. It requires a commitment to add "working on" your business as a fixed item on your weekly agenda.
Putting off business development is not an option for the solo worker. Inconsistent business development can subject you to an inconsistent revenue stream. To avoid the dreaded feast or famine cycle, independents must learn to become "rainmakers." Relying solely on one or two large contracts may work in the present, but your future success is dependent on how you acquire new business.
How to Find New Business 
In our guide on Selling Yourself as a Consultant, we will walk you through the sales process and provide tips for both new and experienced consultants. While the number of ways to find new business is as large as you want it to be, we'll share an overview of places to start and common techniques of successful consultants.
With the tips and resources in this guide, you can confidently turn your pipeline into a steady flow of choice and opportunity.
How to Sell Your Services 
To successfully sell your services to new clients, you will need to: 
Overcome the fear of selling
Manage your sales process
Learn from others, and
Make sales planning part of your process
Download our guide to learn more
---
Find independent consulting jobs with top companies through MBO's marketplace
---