How to Scale Your Independent Workforce Program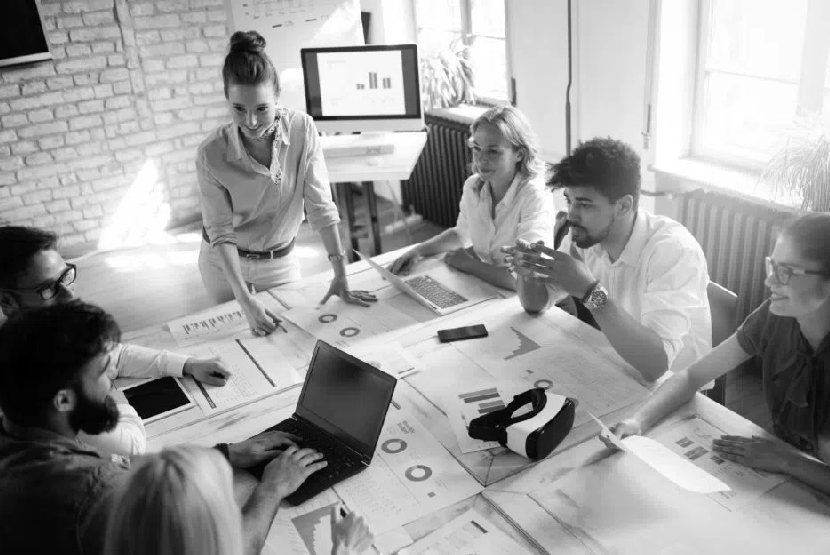 If your organization is one of the many building a hybrid workforce composed of fulltime, temporary, and freelance talent, you already know the myriad of benefits independent professionals can provide—staffing flexibility, access to in-demand skills, and reduced employment costs, just to name a few. As you develop your program for finding, engaging, and managing independent talent it is important to do so in a way that can grow and change with the unique needs of your organization.
The right technology can be an incredibly helpful building block in creating a fluid workforce landscape that broadens your pool of skilled talent. Here are three tips for scaling your independent workforce program
1. Centralize Payments, Reporting, and Compliance
To start, it is important to address the full lifecycle of your relationship with independent talent. Where are you finding talent? How are you communicating with them? What is your onboading program like? After a project ends, how do you continue a future relationship? Think through your entire talent lifecycle and consider where pain points might be and ways you can mitigate these obstacles.
For instance, a self-service platform can make onboarding transparent and easy for independents to get to work quickly. This type of platform can also allow talent to log hours, track expenses, and get paid—a big perk for them and for enterprise managers alike. Luckily, there's great technology available today to help accomplish these goals.
It is also important to consider the compliance side of the equation. How is your company maintaining compliant work arrangements in an ever-changing regulatory environment? Partnering with a knowledgeable organization that can help indemnify your organization from reclassification risk can help manage legal questions and grey areas.
2. Activate and Scale Your Program with Your Unique Needs
Once your program is in place, think about how it can grow and become better. Reducing friction and enabling direct relationships with independent talent is a great place to start. Consider small changes you can make that will help you attract the talent you want.
Building a virtual bench of pre-vetted and compliant independent talent is also a great practice that can help to quickly fill workforce gaps as they arise. A virtual bench is a pool of known talent who have already worked with your organization and proved their skills. With a group of known talent, it is easier to accelerate onboarding time, and simply work with people who have already proven their expertise and established trust.
3. Facilitate Ongoing Collaboration
Lastly, consider ways in which you can incorporate transparency and visibility at every step. Building an independent workforce program is a big undertaking and driving adoption can be difficult at first. There will be issues that need to be resolved, adjustments to new technologies, and questions from various departments and managers.
To optimize your program, identify managers who are interested in trying something new and are willing to test out new strategies and processes. Look for departments that have a high demand for independent talent and use your marketplace to fill their needs. As you move forward, evolve your program as you need. Many organizations find it valuable to incorporate extra help from a dedicated account director for strategy, service recommendations, and program-level issue resolution.
MBO has deep vertical experience with dedicated practice leads who can help your company stay on top of market dynamics and implement the latest processes. For more questions about building your future workforce, reach out to our team of exerts today.
Subscribe to our
blog
Get a weekly email of our latest posts sent straight to your inbox
Learn

more

about the MBO Platform
FOR INDEPENDENT
PROFESSIONALS
your independent business with MBO
Engage, scale, and optimize
your independent workforce