The Weekly Independent: January 20, 2020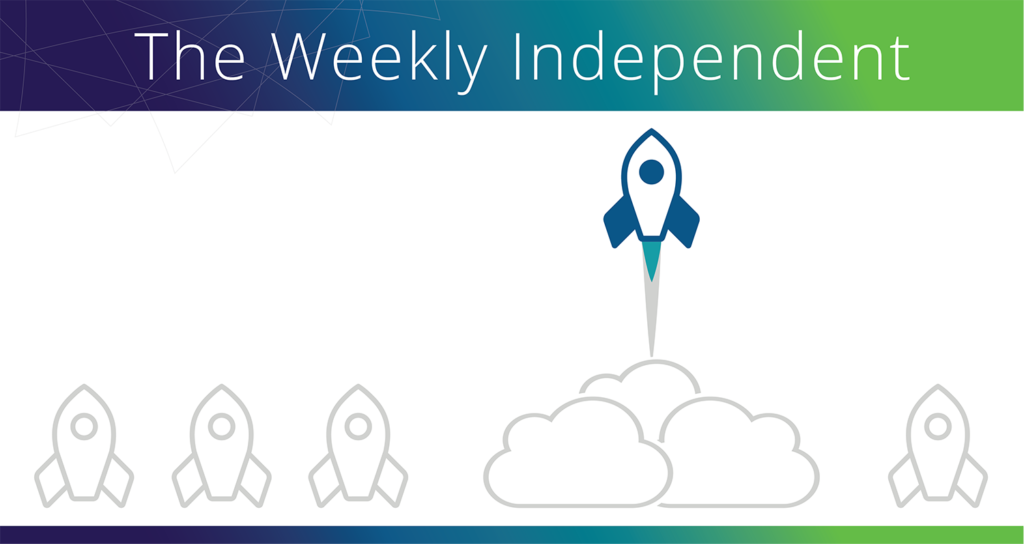 Being a successful independent contractor or a Client of Choice isn't just about doing the best work or having the best perks. It also means staying one step ahead of the curve. That's why each week we bring you The Weekly Independent, a quick-hit digest of news of note from around the web.
• The U.S. Department of Labor's final rule on joint employer status has an impact on independent contractor misclassification claims, says JD Supra.
• Five things you need to know about IR35.
• Legislators in New York, New Jersey, and Illinois are considering gig economy bills similar to California's.
• How to network with your peers.
• California Gov. Gavin Newsom called for $20 million to enforce the AB 5 misclassification law, reports Staffing Industry Analysts.
• Fortune explores how freelancing can help your career.
• The Motley Fool lists five tax mistakes to avoid in 2020.
• Business2Community provides tips on how small businesses can balance their staff with freelancers.
• Money budgeting habits to empower you as a solopreneur, from Entrepreneur.
• Six ways to stay healthy when you go self-employed, according to Forbes.
• Electrical contractor Power Design Inc. agreed to pay $2.75 million to settle a misclassification lawsuit, reports Staffing Industry Analysts.
• How to scale from freelancer to business owner.
• In Forbes, two freelancers share how they built financial security and started saving for retirement.
Should you have any questions, we're always here for you.
Of course, we'd love to talk virtually as well. Share your thoughts with us at MBO Partners on Twitter, Facebook and LinkedIn, and we'll see you again next week!