The Weekly Independent: February 26, 2018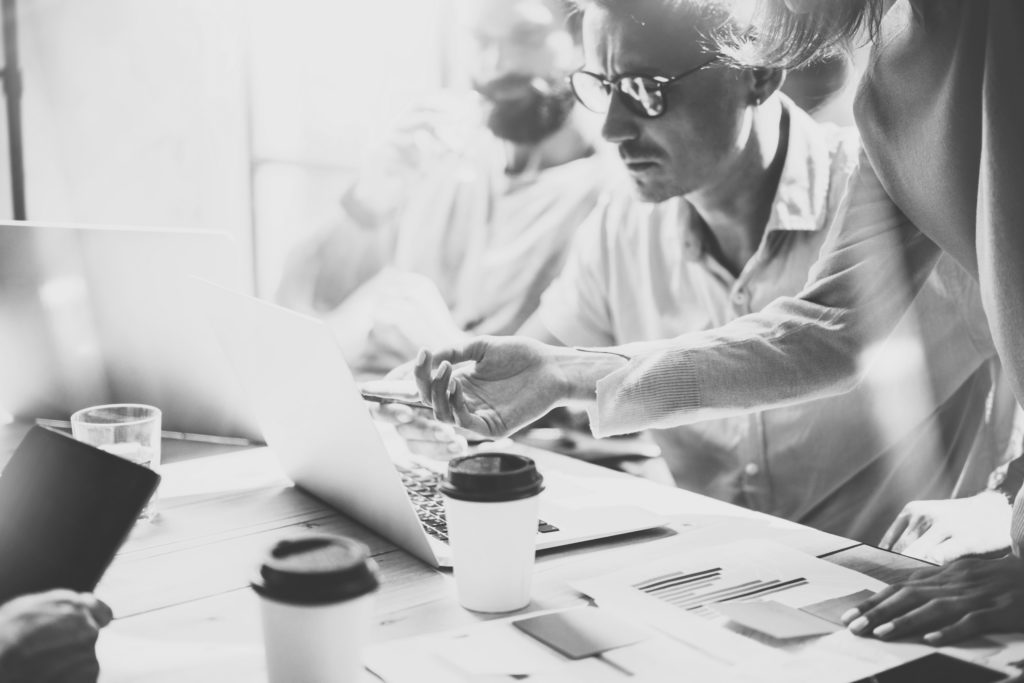 Staying on top of your field means staying ahead of the biggest news stories. That's why each week we bring you The Weekly Independent, a quick-hit digest of news of note from around the web.
We released our Client of Choice report last week—the only survey of its kind examining how and why independent professionals pick the clients with whom they choose to engage. Here are four ways companies can attract top independent professionals.
The National Labor Relations Board (NLRB) is looking into whether or not independent contractor misclassification violates the National Labor Relations Act.
The UK's Supreme Court began hearing an employment status case which is expected to set a precedent for other gig economy disputes, The Guardian reports.
Of course, we'd love to talk virtually as well. Share your thoughts with us at MBO Partners on Twitter, Facebook, and LinkedIn, and we'll see you again next week!