The Weekly Independent: August 22, 2016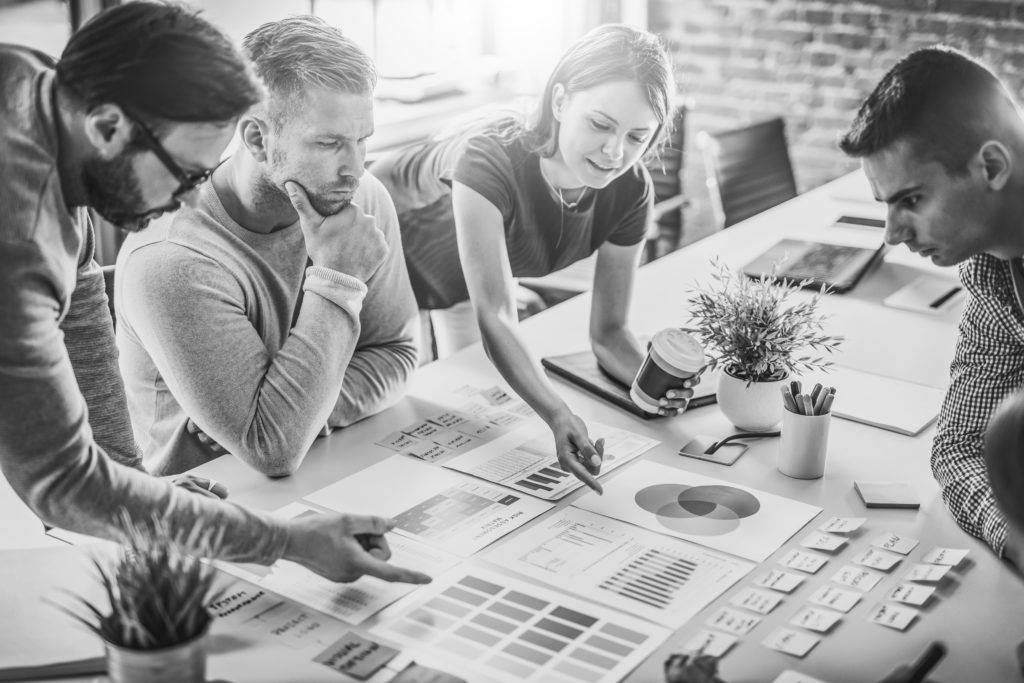 Being a successful independent contractor or a client of choice isn't just about doing the best work or having the best perks. It also means staying one step ahead of the curve. That's why each week we bring you The Weekly Independent, a quick-hit digest of news of note from around the web.
This week on the MBO Blog, we take a look at 10 business books you should put on your fall reading list.
MBO Partners will join Spend Matters and SIA for a webinar on Wednesday, September 7th to discuss issues related to worker misclassification.
If you can't answer the question "what do you do for a living" you're in trouble. New commentary from Fortune cites MBO data and talks about how entrepreneurs and solopreneurs are stretching themselves too thin in an attempt to "do more."
These 10 cities are great for freelance workers.
SIA estimated that the gig workforce is 29% of the total workforce, or 44 million people strong. That's quite close to our own estimate of 40 million in the 2016 State of Independence in America.
Small Biz Labs points out that you no longer need employees to start a new business. Ageism is also contributing to the rise in self-employed workers among older demographics and retirees.
In UK news, Deliveroo, a gig economy delivery service, is in hot water for trying to force workers to sign new contracts agreeing to a trial pay scheme that would earn them barely half the national living wage. The contracts were revoked after a week of extensive media coverage, protests, and political debate.
The first misclassification suit of its kind has hit Canada thanks to Omarali v. Just Energy. If the sales agents are successful, the company could face large liabilities relating to unpaid wages (including overtime, vacation, and public holiday pay) and unremitted income taxes and other required deductions, Lexology reported.
A new blog from SHRM goes into more detail about what the new DIBS law in Arizona means for businesses and independent contractors.
MBO loves to champion successful independent professionals. That's why we love this piece about Brendan Dunn, an entrepreneur helping other entrepreneurs via a new training and coaching model called Double Your Freelancing.
Should you have any questions, we're always here for you.
Of course, we'd love to talk virtually as well. Share your thoughts with us at MBO Partners on Twitter, Facebook and LinkedIn, and we'll see you again next week!
Learn more about the MBO Platform
For Independent Professionals
Start, run, and grow your independent business with MBO
Find, manage and retain top-tier independent talent