The Weekly Independent: September 30, 2019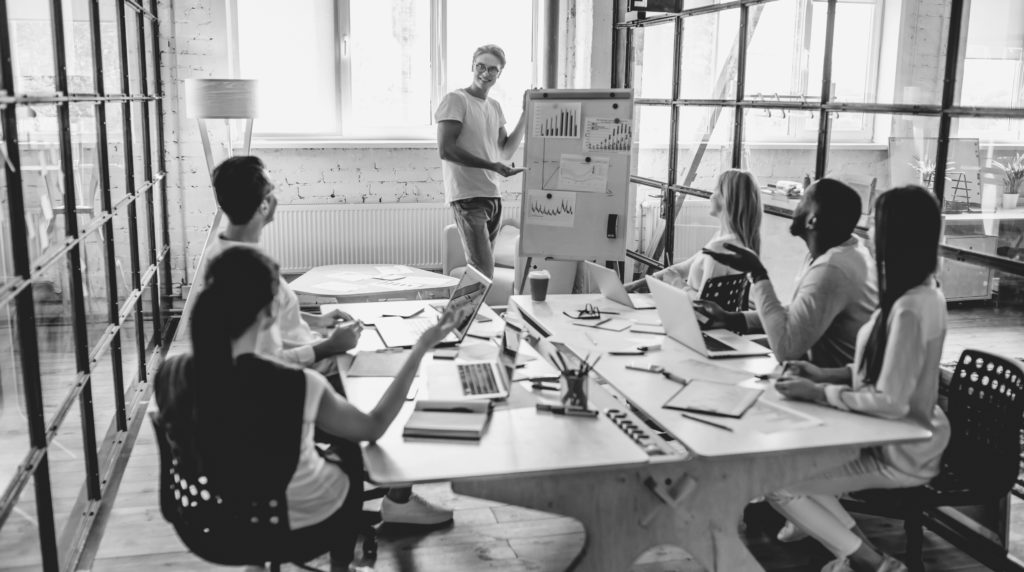 Being a successful independent contractor or a Client of Choice isn't just about doing the best work or having the best perks. It also means staying one step ahead of the curve. That's why each week we bring you The Weekly Independent, a quick-hit digest of news of note from around the web.
• A roundup of independent contractor misclassification and compliance news from September.
• Business 2 Community looks at the pros and cons of being a solopreneur.
• Republicans and Democrats are at odds over a misclassification proposal, Bloomberg Law reports.
• What one semester as a digital nomad is like, from Santa Monica College News.
• Five places to find top independent talent.
• Trucking company Eagle Intermodal Inc. agreed to pay New Jersey $1.5 million for misclassifying its workers as independent contractors.
• Lexology explores how AB 5's author and Governor Gavin Newsom are trying to clarify the scope of the law.
• California courts could set a speed limit on Uber's valuation, says The Wall Street Journal.
• How to earn more money doing what you love, according to Forbes.
• Lyft drivers asked a Massachusetts federal court to block drivers from being classified as independent contractors, Law 360 reports.
• Not all independent contractors are thrilled about California's rewritten employment law, says the Los Angeles Times.
• Tips from Forbes for managing finances if you're self-employed.
Should you have any questions, we're always here for you.
Of course, we'd love to talk virtually as well. Share your thoughts with us at MBO Partners on Twitter, Facebook and LinkedIn, and we'll see you again next week!