The Weekly Independent: October 25, 2015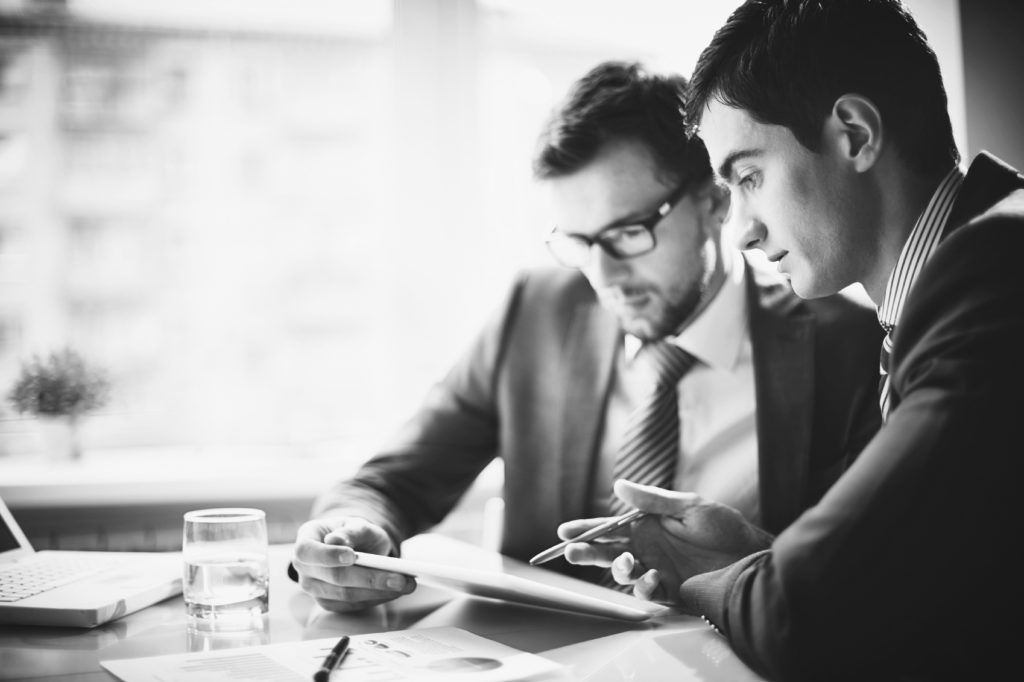 We know you're short on time, so we've kept this brief:
Our next webinar – discussing how independents and companies alike can win the "talent war" takes place on November 12th. Registration is now available; sign up today.
Gig workers fighting to be classified as full-time employees—not contractors— may be making big headlines, but the fact is, most drivers work 9 or fewer hours per week, Uber's CEO said.
A "safety net for independent workers," much like the multiemployer plans used in the mining and construction industries, could work for the gig economy, some argue. The math works out, but will this new model be adopted by government and employers alike? The jury is still out.
New head of the Department of Labor's Wage and Hour division David Weil is called the "enforcer" for a reason. In just a year on the job, he's led the change against misclassification and signaled a shift to proactive enforcement.
Employers watching misclassification issues should know about Sisters' Camelot, a decision reached late last month by the National Labor Relations Board that used the 11 factor test in unique ways to find that the employer improperly classified workers. The key takeaway? The NLRB is making it harder than ever to create a proper independent contractor relationship, and it's more important than ever that employers put practices into place to prevent misclassification.
Should you have any questions, we're always here for you. Of course, we'd love to talk virtually as well. Share your thoughts with us at MBO Partners on Twitter, Facebook and LinkedIn, and we'll see you next week!