The Weekly Independent: October 28, 2019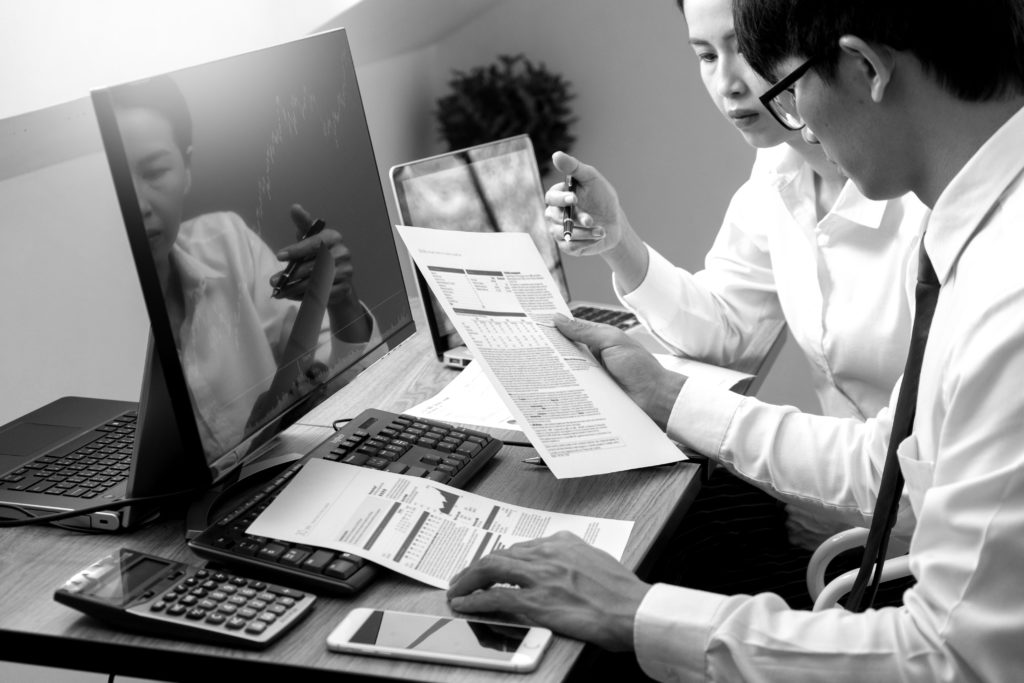 Being a successful independent contractor or a Client of Choice isn't just about doing the best work or having the best perks. It also means staying one step ahead of the curve. That's why each week we bring you The Weekly Independent, a quick-hit digest of news of note from around the web.
• How to evaluate the right independent contractor engagement solution for your organization.
• 2020 may be the year other states consider misclassification statuses like California, says JD Supra.
• How and when to partner with other independent contractors.
• National Law Review looks at what California's AB 5 law means for the entertainment, media, and advertising industries.
• DoorDash CEO Tony Xu is not a fan of California's new gig economy law, reports The Wall Street Journal.
• Fortune on how to create benchmarks when you work for yourself.
• Lexology discusses what AB 5's "business-to-business" exemption means.
• Freelance writers are concerned about what California's AB 5 bill means for their businesses, the Los Angeles Times reports.
• When small businesses should consider hiring a contractor, according to business.com.
• The strip club industry is reeling over misclassification lawsuits, a Bloomberg Law analysis found.
• A guide to digital marketing strategies for independent professionals from Small Business Trends.
Should you have any questions, we're always here for you.
Of course, we'd love to talk virtually as well. Share your thoughts with us at MBO Partners on Twitter, Facebook and LinkedIn, and we'll see you again next week!