The Weekly Independent: March 23, 2020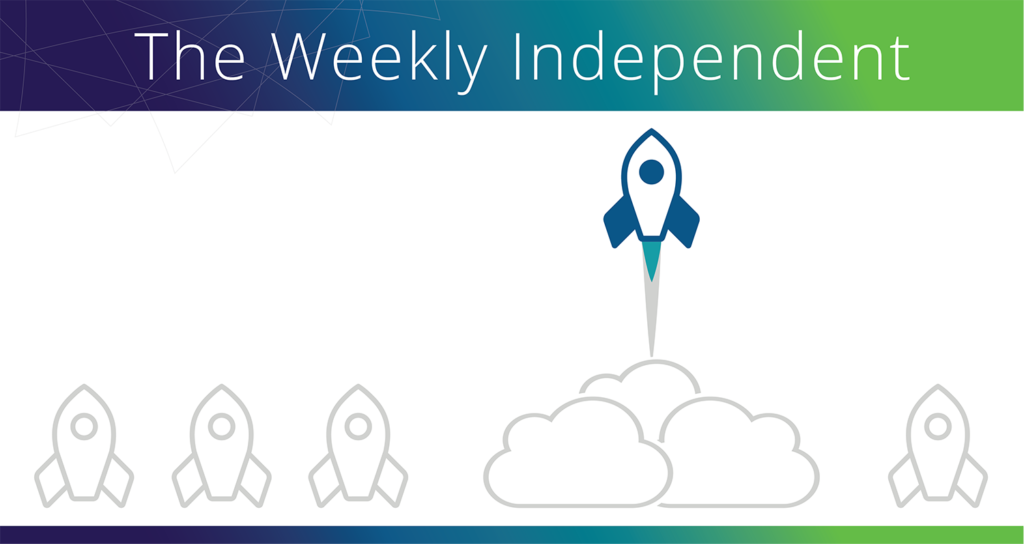 Being a successful independent contractor or a Client of Choice isn't just about doing the best work or having the best perks. It also means staying one step ahead of the curve. That's why each week we bring you The Weekly Independent, a quick-hit digest of news of note from around the web.
• Forbes features 21 gig economy leaders and their thoughts on how the coronavirus pandemic is impacting the freelance workforce.
• The New York Times looks at who qualifies for paid leave under the new coronavirus law.
• Five tips for marketing your small business.
• Business Matters gives advice for self-employed and freelancers during the coronavirus crisis.
• Inc. investigates why a virtual happy hour will improve your mood and gives tips for hosting one.
• How to retain top independent talent.
• A look into how D.C.'s hourly and gig workers are grappling with new economic realities under coronavirus.
• Seven tips for success as a solopreneur.
• Fortune looks into whether self-employed Americans are being overlooked by coronavirus economic relief proposals.
• Five entrepreneur myths to be aware of, from Inc.
Should you have any questions, we're always here for you.
Of course, we'd love to talk virtually as well. Share your thoughts with us at MBO Partners on Twitter, Facebook and LinkedIn, and we'll see you again next week!