The Weekly Independent: November 18, 2019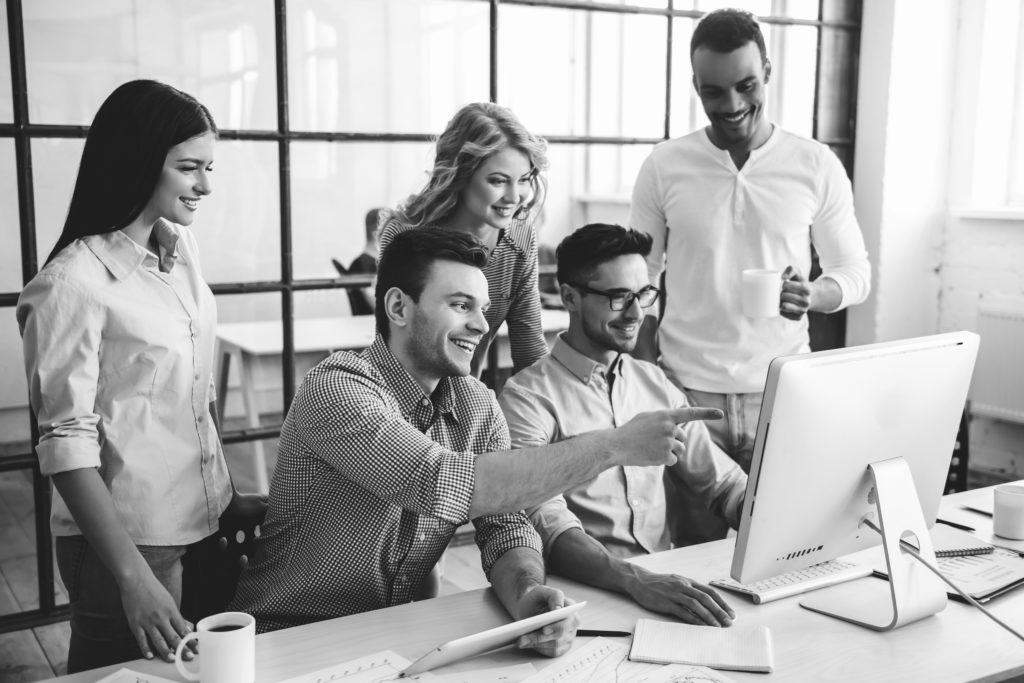 Being a successful independent contractor or a Client of Choice isn't just about doing the best work or having the best perks. It also means staying one step ahead of the curve. That's why each week we bring you The Weekly Independent, a quick-hit digest of news of note from around the web.
• Well-paid social influencers are a new breed of workers are revolutionizing the gig economy, says People Matters.
• Four steps to becoming a freelancer for big companies.
• Forbes explores how HR has joined the freelance revolution.
• Uber, Lyft, and DoorDash have teamed up to fight California's independent contractor law AB 5, reports Northern California Record.
• How to reduce the risk of worker misclassification.
• New York State has introduced an independent contractor bill similar to California's AB 5 law.
• Spend Matters discusses how companies can use technology to navigate California's stricter freelancer law.
• A new bill introduced in congress would protect independent contractors from employment discrimination and wage theft.
• 64% of California's independent workers are now employees, according to a new report.
• Four tips from Thrive Global for building a great startup team.
• CNBC explores the most in-demand freelance jobs and how to land them.
Should you have any questions, we're always here for you.
Of course, we'd love to talk virtually as well. Share your thoughts with us at MBO Partners on Twitter, Facebook and LinkedIn, and we'll see you again next week!