The Weekly Independent: November 25, 2019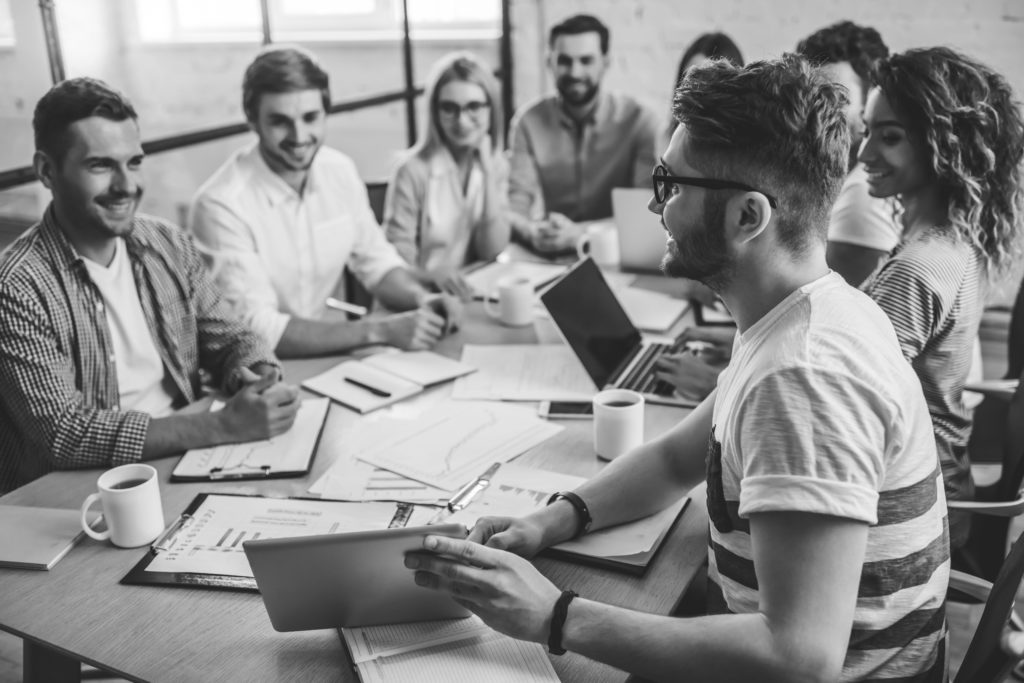 Being a successful independent contractor or a Client of Choice isn't just about doing the best work or having the best perks. It also means staying one step ahead of the curve. That's why each week we bring you The Weekly Independent, a quick-hit digest of news of note from around the web.
• How to build and manage your talent pool.
• How to prepare for the freelance revolution, from Forbes.
• The top five components of a job-seeking profile.
• California truckers don't see eye-to-eye on the state's new gig economy law, reports Lexology.
• DoorDash couriers are asking the company to abide by arbitration agreements, says Bloomberg Law.
• Forbes explores the role of automation for self-employed professionals.
• Four ways to avoid loneliness as a solopreneur, from Entrepreneur.
• The New Jersey Department of Labor billed Uber $650M for misclassifying drivers, reports JD Supra.
• Inc suggests asking these questions before hiring an independent contractor.
• How freelancers and self-employed professionals can increase how much they charge.
Should you have any questions, we're always here for you.
Of course, we'd love to talk virtually as well. Share your thoughts with us at MBO Partners on Twitter, Facebook and LinkedIn, and we'll see you again next week!