The Weekly Independent: September 1, 2015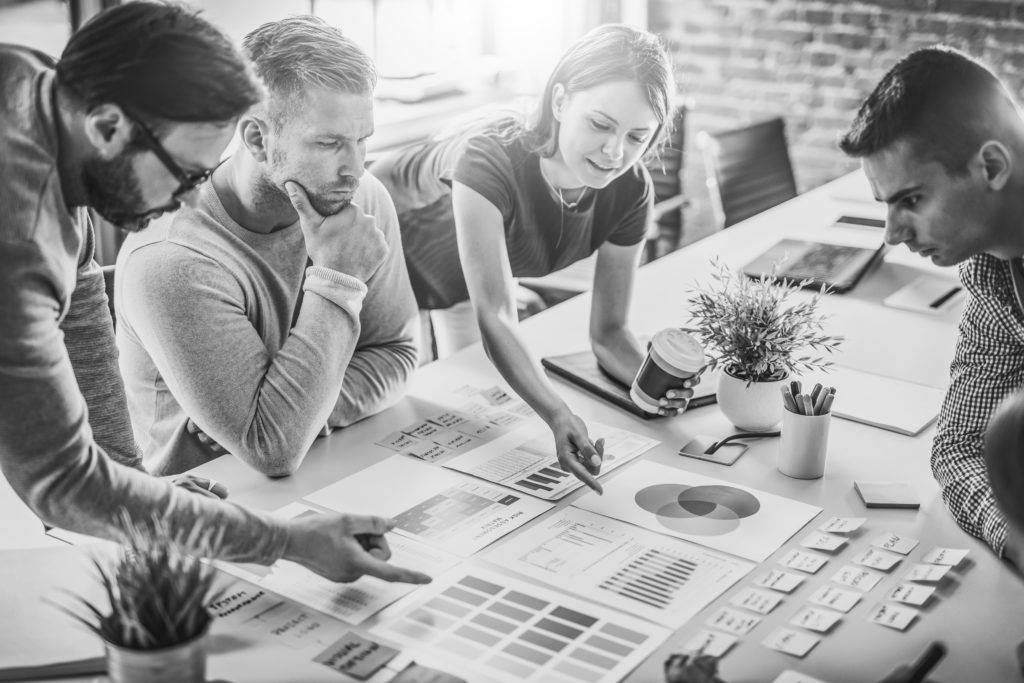 Being a successful independent contractor or a client of choice isn't just about doing the best work or having the best perks. It also means staying one step ahead of the curve. That's why each week we bring you The Weekly Independent, a quick-hit digest of news of note from around the web.We offered up a little refresher on the difference between a good presentation and a powerful one.
Venture Beat looks at the hidden costs of the on-demand economy that shows how 'paying for convenience' opens up the floodgates to competitors who can offer the same services, cheaper.
There's still time to register for Peter Block's September webinar on "Authentic Ways to Build a Consulting Practice."
The Weekly Standard takes a thoughtful look into why the Obama administration is upping the regulation ante – both in classification of independent contractors and in the labor market itself – and why. Hint: it's all about making employers accountable, both legally and financially.
Brookings Institute reminds us that the presidential hopefuls will be spending some serious campaign trail time talking about these issues of worker classification.
Is the on-demand economy safe? Fast Company digs into the vetting process for some of the industry's biggest names (short story: not much) and examines a new class of startups that promise to offer quick-turn background checks.
Zen99 closed its doors on Tuesday. What impact might that have on the on-demand economy?
That's all for this week – share your links with @MBOPartners, and we'll see you 9/8 (we're off for the holiday)!
Learn more about the MBO Platform
For Independent Professionals
Start, run, and grow your independent business with MBO
Find, manage and retain top-tier independent talent