Access a wide range of tips, research and tools designed to support the growth and innovation of the independent workforce and enterprises who engage independent professionals.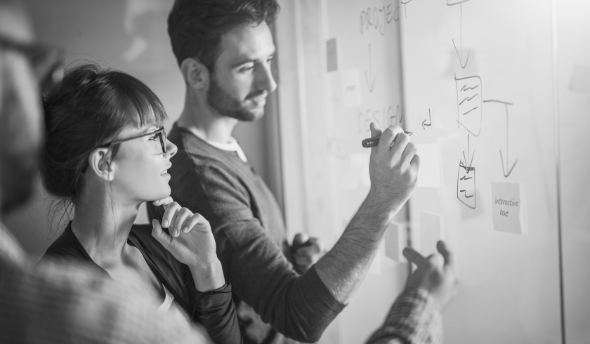 The 2020 Client of Choice research report offers insight into what top independent professionals value when choosing their clients.
The State of Independence in America report is the longest-running comprehensive look at the independent workforce. Now in its 9th year, the 2019 survey finds full-time independents are a persistent, confident, and tech-savvy core of the independent workforce.
Innovation within the American workplace has outpaced the evolution of laws and rules, creating regulatory gaps on issues ranging from independent contractor compliance to guaranteed worker protections. MBO has proposed a modern solution—the Certified Self-Employed worker (CSE)—to address these issues and remove the risks associated with hiring independent talent.
In today's project-driven economy, more businesses than ever are engaging an external workforce to help operate at full capacity and meet demand, positioning independent professionals to continue to be a critical resource for years to come.
This Independence Day holiday is unlike any other we have seen in the past century. For senior executives responsible for hiring and employee management, it's an especially trying time. For many, there is a strong sense of personal responsibility to their employees – alongside a sense of accountability to their board room for sustaining profits…