The Weekly Independent: May 7, 2018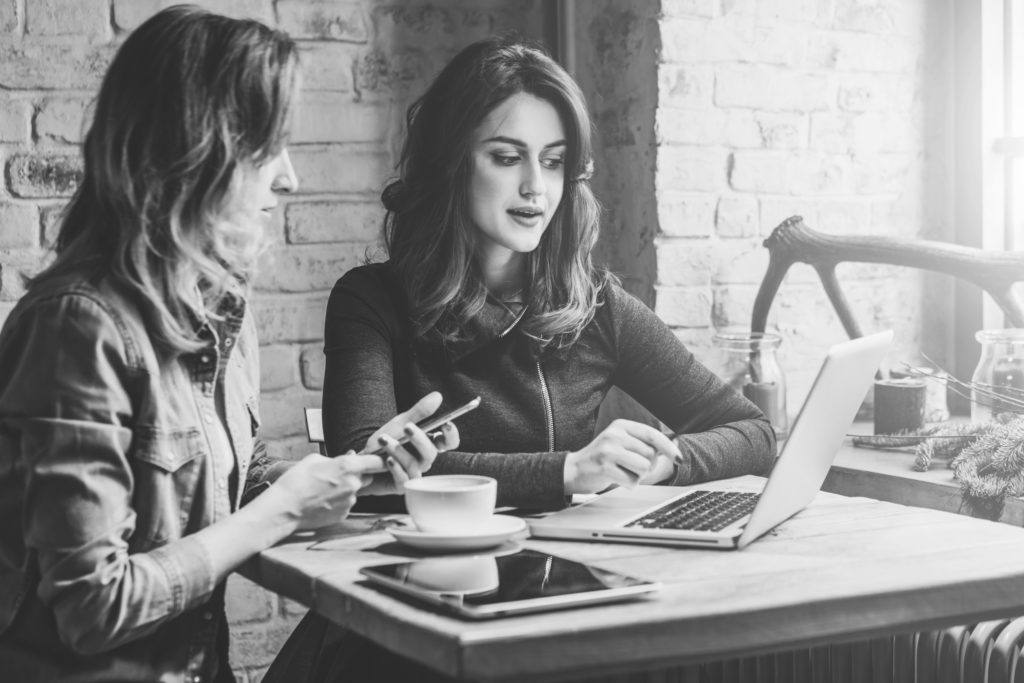 Staying on top of your field means staying ahead of the biggest news stories. That's why each week we bring you The Weekly Independent, a quick-hit digest of news of note from around the web.
California's Supreme Court adopted a test that makes it more difficult for employers to classify workers as independent contractors. Lexology, the Los Angeles Times, HR Dive, SHRM, and Inc report on the decision.
Attorneys general from 12 states asked the National Labor Relations Board (NLRB) to rule that misclassifying workers as independent contractors violates federal labor law.
2,500 freelance writers are receiving a combined $9 million settlement following a copyright infringement class-action lawsuit filed 17 years ago, the New York Times reports.
A US Supreme Court ruling found that car dealership service advisors are exempt from Fair Labor Standards Act (FLSA) overtime requirements—potentially giving employers in other industries the upper hand in future misclassification litigation.
Of course, we'd love to talk virtually as well. Share your thoughts with us at MBO Partners on Twitter, Facebook, and LinkedIn, and we'll see you again next week!